Want to get the most out of your portable device? Even if you bought a high end machine, there's always ways to squeeze out more speed or overcome hardware limitations. Follow our collection of tips below to get the best possible user experience!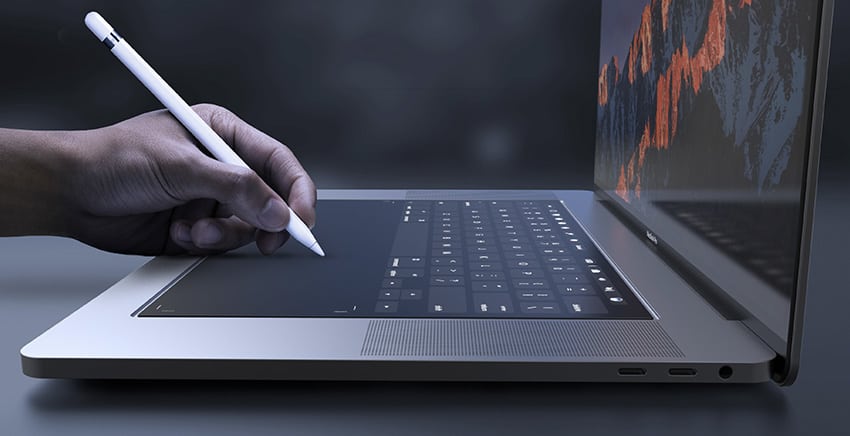 The MacBook Pro 16-inch has been given a big welcome by Tech community and especially Apple users. However, in our honest opinion, the Macbook Pro 16-inch should be deemed as an improved version of the faulty 15-inch Macbook Pro, rather than a total refresh.
So we put a question: After the Macbook Pro 16, which prototype Apple will release in the next 5 years?