It's a sad day when your laptop speaker bites the dust. Especially when there are so many bangers on the radio. But don't fret! If you have a smartphone and a Wi-Fi connection, you can turn your phone into your laptop's speaker with the help of an app.
This is really handy thing to have if your laptop speaker is broken or if the speaker is just terrible to begin with. You don't have to spend the money to fix the laptop speaker or go out and buy a speaker; you can just use your phone! The best part about doing this is that it's completely free!
If you have headphones, you can even plug them into your phone whilst doing this so you can listen to your laptop that way. If you're like me, you have headphones on most of time when you're on your laptop anyways so this works really well.
This works for both Android and iPhone, Windows and Mac so most everyone should be able to pull this off if you find yourself in a speakerless jam.
How To Use Android Phone As Speaker For Laptop
Step 1: Go to Play Store, download and install the SoundWire app to your phone
Step 2: On your laptop, go to the SoundWire website and download it for your laptop's OS
Step 3: Make sure your laptop and phone are connected to the same Wi-Fi network
Step 4: Open the app on your phone and tap the SoundWire logo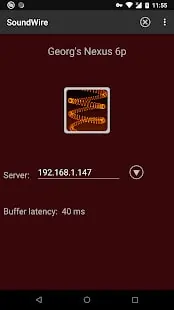 Step 5: On your laptop, check the 'Status' and make sure it says 'Connected'
You are now connected to the SoundWire server and can use your phone as your laptop's speaker.
You can also use the SoundWire app to connect your phone as your laptop speaker via USB if you wish. To do so:
Step 1: Connect your phone with your laptop with a USB cable.
Step 2: Go to Settings > Mobile hotspot and tethering on your phone.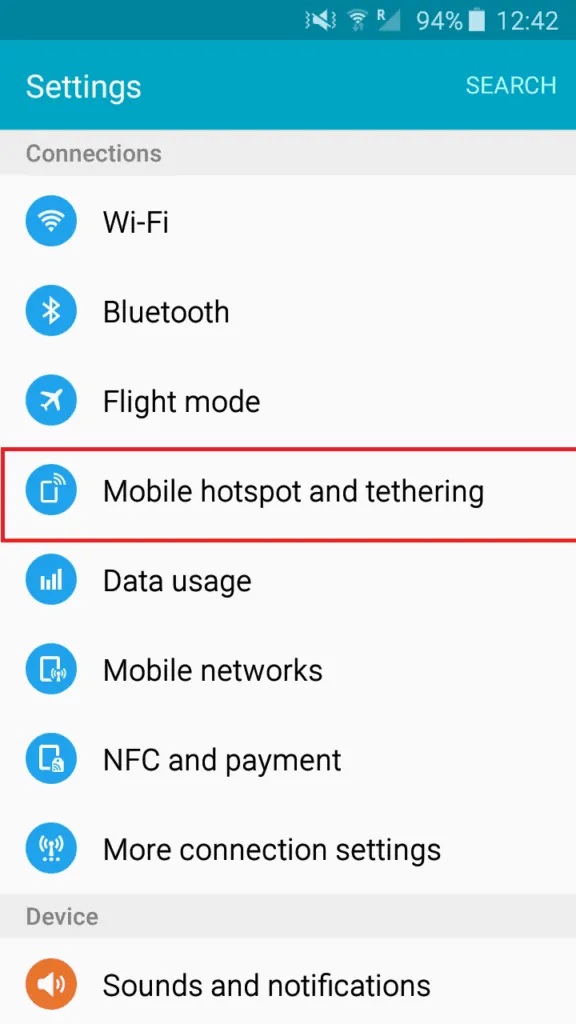 Step 3: Turn on USB tethering and connect to your mobile network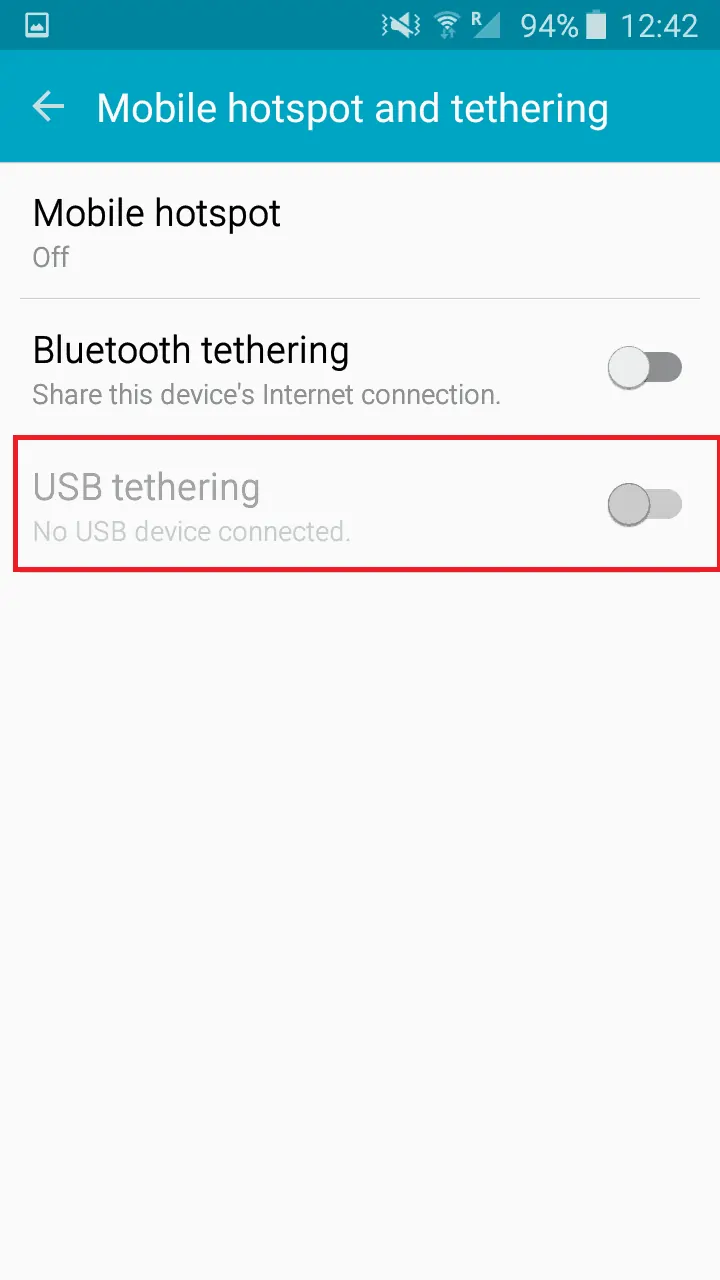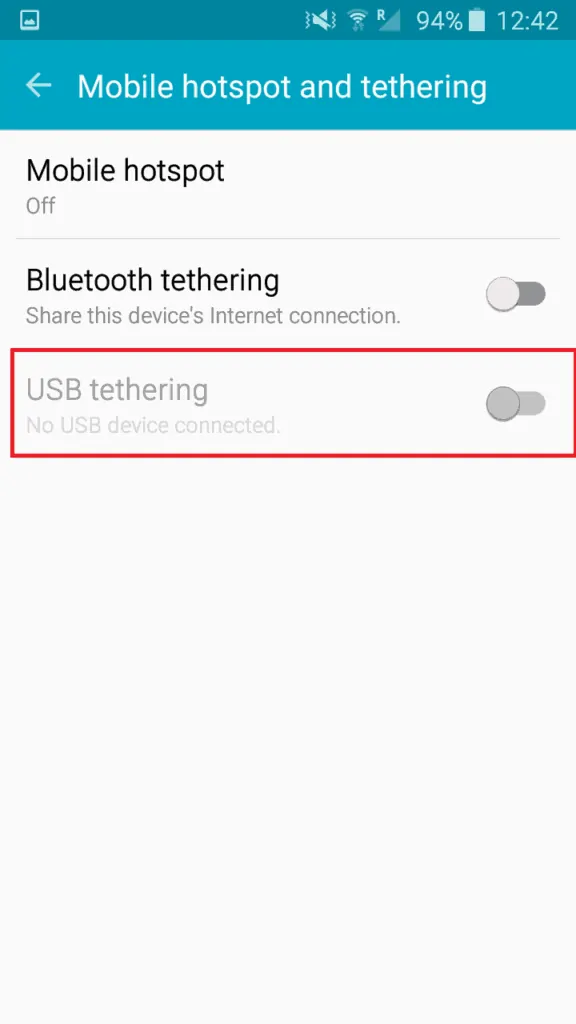 Step 4: Open SoundWire server on your laptop and allow both private and public network access to the server software
Step 5: Enter the server address on the SoundWire app.
Step 6: Hit the SoundWire app logo inside the app and use your phone as a speaker.
How To Use iPhone As Speaker For Laptop
It works very similarly for iPhone users; you just have to use a different app.
Step 1: Go to the iTunes App Store, download and install the Airfoil Satellite app to your phone. 
Step 2: Download Airfoil into your laptop.
Step 3: Connect both your laptop and iPhone to the same wifi.
Step 4: Open the Airfoil Satellite app on your iPhone and open Airfoil on your laptop.
Step 5: Click on "Source" and choose your iPhone as the source or as the speaker. You should be good to go.
Conclusion
If your laptop's speaker doesn't work anymore, try these methods to use your phone as the speaker. This way you can still have a speaker connected to your laptop so you don't have to go through your day in silence.