Update: We've got our hands on in, added below. Updated product specs – it's supposed to be coming with a dual core Atom N550 processor.
There's another new netbook from Samsung that they didn't announce along with their brand new trio of NF series netbooks – the Samsung N350. The Samsung N350 is identical in looks to the most recent of Samsung's netbooks on sale, the Samsung N230 but it adds support for both 3G and 4G networks with LTE and HSPA+ support.
We've got typical netbook specs on the inside – an Intel Atom N455 processor (final model should have dual core Atom N550 or perhaps both will be available), 10.1″ 1024 x 600 matte display, 1GB DDR3 RAM, 250GB HDD, 1.3MP webcam, 3x USB 2.0, VGA, card reader, audio jacks, LAN and Windows 7 Starter. One RAM access panel on the back. No word on price or availability just yet.
Some press shots below:
Here's our hands on video: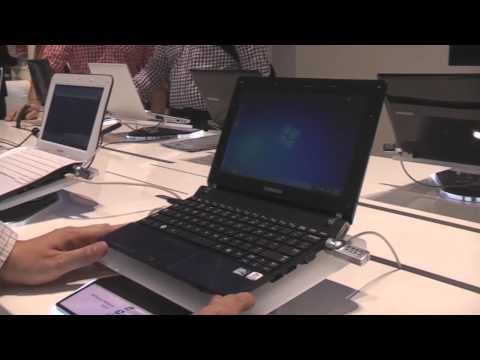 Here's a hands on video from nDevil below: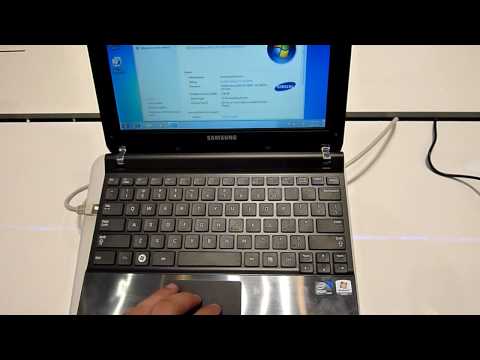 Source: TCMagazine