It was only a matter of time before open source made it's way on to Ultrabooks.  Dell will be the first to release a Linux edition of their Ultrabooks, the Dell XPS 13 Ultrabook will be available with Ubuntu 12.04LTS preloaded in certain select geographies.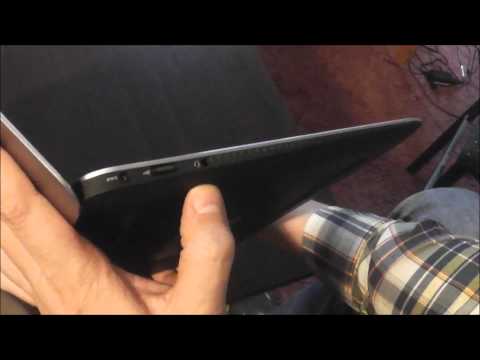 Dell has decided to release an open source edition because of Project Sputnik, a pilot project aimed at creating an Ubuntu-based developer laptop.
Dell is taking the project "from pilot to product this fall" and allowing developers "to create 'microclouds' on their laptops…and then deploy that environment seamlessly to the cloud."
If you're not familar the Dell XPS 13 offers a more compact design compared to the 13-inch MacBook Air. A hair thicker and heavier than the Apple notebook (6-18 mm vs. 3-17 mm – 2.99 pounds vs. 2.96 pounds), its smaller body (316 mm x 205 mm vs. 325 mm x 227 mm) gets a machined aluminum construction for durability. We have our unboxing video above if you want more information.
Via Cnet