Well it's been 6 weeks since we picked up the Padfone and we thought that we would give you our impressions of the docking station.  We have already done a 4 week review of just the phone and now we thought we would follow up with the dock.  If you're after a detailed review of the Padfone, the dock and the station we still stand by our original review. So if you want benchmarks and hardware details we did all that when we first got the phone.
What I've decided to do for you here is explain the usage scenario of the Padfone and its accessories because let's face it, it's a brand new concept so thought we would take a minute to specifically address it.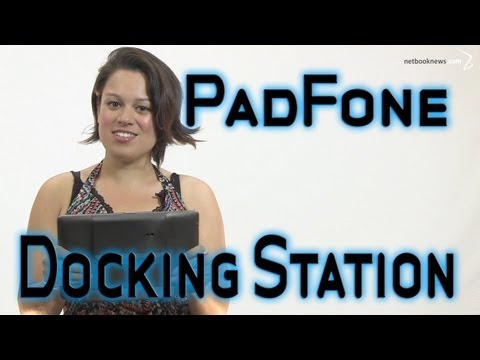 Here is our extended review of the Padfone smartphone itself.