Brad Linder from Liliputing has finally gotten his hands on the MK802 Android 4.0 mini PC after almost a month of waiting. The mini PC has a 1.5 GHz Allwinner A10ARM Cortex A8 processor, 512 MB RAM, 4 GB storage and Android 4.0 software. It also includes a micro SD, mini HDMI port, full sized USB and a mini USB.
Apparently, the mini PC doesn't have a power switch, so the only way to power on is to plug it into a power cord or power source via mini USB. Conversely, the little device powers off the same way and doesn't really have a sleep mode. All of this is a bit problematic, but perhaps there are a few apps which will remedy the problem.
The mini PC comes with the Android Market already loaded and its easy to install any app you want. The Gmail, Google Maps and YouTube apps were already installed when Brad picked up the device. Watch the apps in action in Brad's video: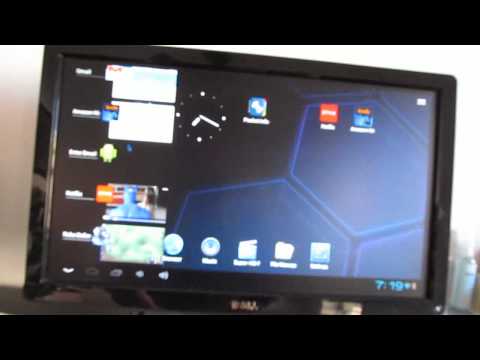 The MK802 heats up pretty quickly and doesn't run at lightening speed, but for light web browsing, video streaming to a TV and simple gaming, it's not a bad choice. Its small size and incredible light weight make it a nice portable PC. The price is also a huge draw- $74 for a simple computer? Pretty good deal. Here's the unboxing video: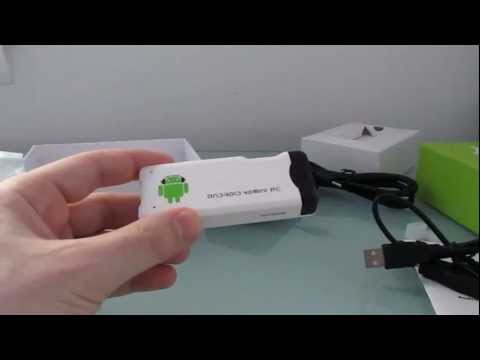 If you're interested in buying one of these little PC's on a stick, head to AliExpress online where shipping is slow, but free, or search out similar devices online.
Source: Liliputing