Promises of Intel based smartphones have been long coming, we've actually been waiting for products to enter the market for years! It seems that the long wait is finally over, at CES in January we got to spend sometime with the Lenovo K800 aka Racer-A and at MWC in February the Orange Santa Clara was announced. So Intel has products, now we're waiting on release dates.
At an investors meeting Intel CEO Paul Otellini stated that Intel's first Medfield phone will launch by the end of the week. Since the K800 has been announced the longest, we're assuming that this will be the handset that will hit the market first.
If you're hoping to get your hands on this handset you better be based in Mainland China since this is the intended market for this 4.5″ Android 4.0 device.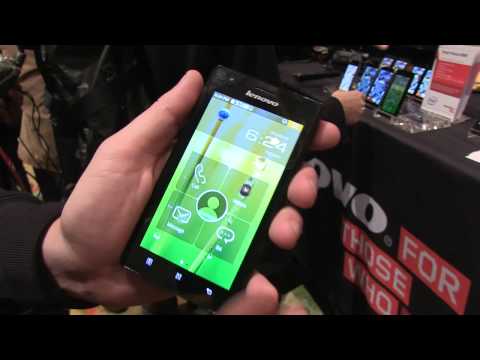 Via SlashGear