The ASUS Transformer Prime has been plagued with GPS issues since its release date, personally I wouldn't be too concerned about the GPS performance since a 10 inch device wouldn't be my first options.  If you do care or just want your tablet to work properly then you will have noticed that ASUS has issued software updates to fix the problem, however, there are some units out there that remain signal-less even after the all of the updates.  If you happen to be in that boat ASUS has a late 2000s fix for you…it's a good ol' 3G dongle.
ASUS has informed its customers that the company will be offering external GPS dongles for those suffering from GPS connectivity issues. ASUS thinks that this "may help improve signal reception and optimize the user experience".
The GPS dongle kit is expected to start shipping in mid-April and will be available for free to everyone who purchased the Transformer Prime. If you haven't heard from ASUS yet  I might figure out what email you used to register your Prime, if you haven't done so yet, here is the link.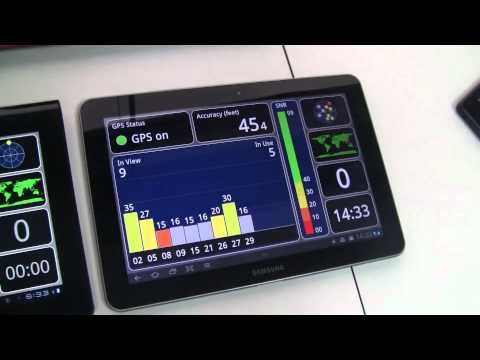 Via GSMArena, NetbookNews.de