HTC has launched its One Series of Smartphones and we've decided to take a look at the ONe X & the One S, for starters that HTC One X has a much larger display at 4.65″ with 720 Super AMOLED HD vs a 4.3 qHD (960 x 540) and the X has a quad-core processor from NVIDIA and the S offers you Qualcomm's S2 dual-core processor.
We decided to shoot a video comparing the form factor of the One X and the One S, we also play Shadow Gun to demonstrate game play since benchmarks you want but its all about how the device actually performs.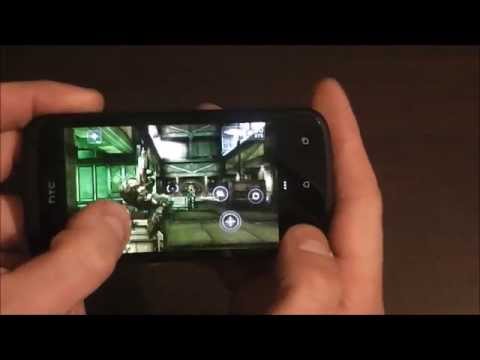 If you're looking for a thorough set of Benchmarks comparing the HTC One X & the HTC ONe S, check out Slashgear's article here.