The open source community has been very enthusiastic about the Spark Open Source tablet running KDE Plasma. The Spark tablet has gotten a name chance to Vivaldi and will be the first 7 inch tablet to ship with Mer Linux and KDE Plasma Active software when it launches in June. That's right the release date has been pushed from May to June.
Aaron Seigo, the tablets creator, let us know in a blog post that various supply chain issues have caused a slight push in the release.  Due to the push in release date the tablet is likely to launch with the ability to set activities as private and have them locked with encryption behind a password.  The team has also gotten the hardware buttons and file management working. We were most curious to see the Mali graphics in action since they got the hardware support working at CeBit, but we weren't luck enough to get hands on with the latest build.
We got to catch up with Aaron Seigo  and his KDE Plasma Active based Open Source tablet Spark at CeBIT 2012. Aaron tells us about his plans for the Spark tablet and the challenges he has to overcome. He gives us a short tour of the device and tells us, there is going to be a 10 inch version coming out later on.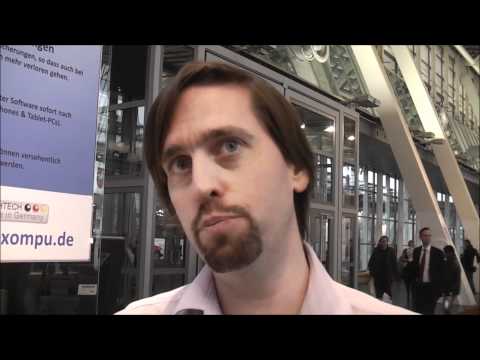 The Vivaldi  tablet is 7-inches with a 1GHz ARM Cortex-A9 single core processor with integrated Mali 400 graphics, 512 MB RAM and 4 GB of flash memory.
Source: Aaron J. Seigo via Golem via NetbookNews.de