Notion Ink posted a weekly update which mentions several things – a partnership with Beansoft to bring Thumb Keyboard to the Adam, sales expansion to Japan, Singapore, Hong Kong and Russia as well as service centers opening in Australia and Germany and details on the Honeycomb update.
There's a preview of the boot-up screen inspired by Google's vanilla Honeycomb theme and talk of development which they mention indirectly that they don't have access to Honeycomb from Google but are working off a build of Honeycomb from TabletRoms. As a result of this, some hardware features such as GPS and the camera will take a while to be included.
Google announced earlier this year that Honeycomb won't be open sourced until Ice Cream Sandwhich arrives towards the end of the year. No actual date for when the next OS update is to arrive.
Adam Honeycomb boot-up screen: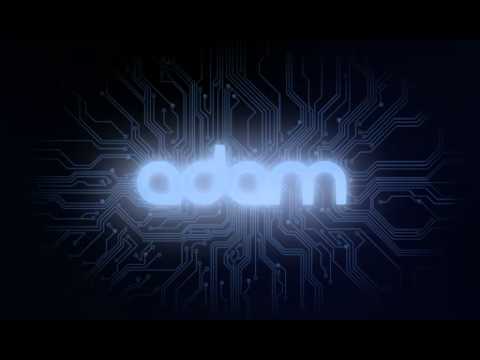 Source: Notion Ink