Update: You missed it! Here is a link to Chippy's live review.
Looks like I'm not the only one who can't contain their curiosity over AMD's new Netbook chipset the Fusion C-50, Chippy over a UMPCPortal.com has gotten a hold of the Acer Aspire One 522 10 inch netbook for unboxing and first impressions. We've had a few discussion with Chippy about AMD's new CPU so we're pretty curious to see what tests and comparisons he's planning on running it through.
So far he's expressed concern over what I consider typical Acer build quality such as the unreliable track Pad (I've actually for the same problems with the Happy, which is essentially the same chassis). But its cheap, real cheap at €299, so you have to forgive it its idiosyncrasies since you really didn't pay for excellence.
Brad over at Liliputing has also done an unboxing and first impressions of the Acer 522, you can take a look at that here.


If you can't get enough he's going to be holding a LIVE OPEN REVIEW of the Acer Aspire One 522 on Tuesday 8th March at 2100 Berlin Time [Other times here]. He's going to be there to answer all of your questions and test it out right before your eyes! If you're thinking of buying this AMD Netbook I'd seriously consider attending. I'm even going to set my alarm (its at 4am here in Taipei…Yikes!), but if I happen to over sleep, he's good about posting the live review in a timely manner.
If you don't want to wait for the live Review here is the Unboxing and first impressions: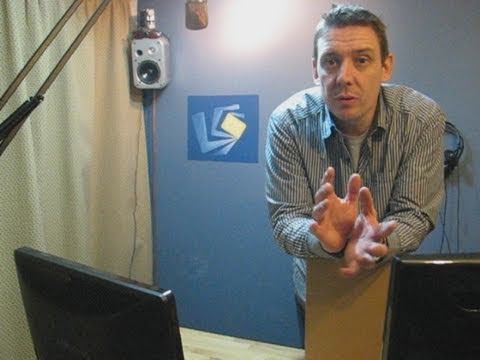 Via UMPCPortal & Chippy