CES 2011 is a show that combines the glitz of Las Vegas with the frenetic urgency of companies to create a buzz for their latest products or applications. This was an action packed show with too many tablets, new dual core smartphone announcements, a bunch of new AMD netbooks and a pretty significant announcement from ARM & nvidia.


Netbook News has gone descended into the madness of CES and come out with out best of list to help you identify the top tablet, smartphone, netbook & future technology. We wadded through what is about 30% concepts, 60% actual products and about 10% leftover crap that they are trying to sell as something new.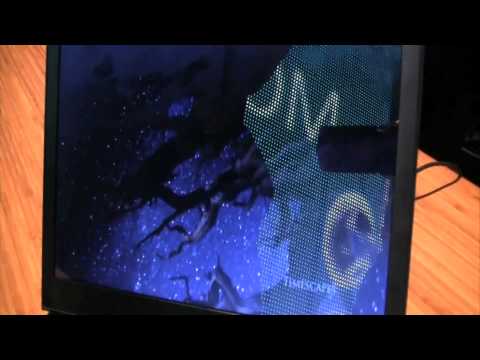 We hope our list helps you to identify the cream of the crop in Mobile Computing.
If you don't have the time to watch the video here is a run down of the list:
Best Tablet: BlackBerry Playbook
Best Smartphone: Motorola Atrix
Best Netbook: Samsung NC210
Best Future Technology: Project Denver (the ARM + Nvidia Announcement)