Update: Giveaway has ended. We'll be announcing the winner shortly.
Want to Win a Linutop 2 Nettop? Well, you're in luck!! We just happen to be giving one away along with 4 Linutop OS 4.0 Kiosk USB Key's. We have to admit that we do love the Nettop category, its a great segment for those who are looking for an at home device. Netbooks proved that you don't need a top-class PC to perform daily tasks, and that reasoning has moved into the desktop space as well. Hence we have the nettop, a cute little computer which takes up no more space than a hardcover book but lets you surf the internet, send emails, and watch someone fall of a bike on Youtube. If you want to check out their site here you go! www.linutop.com
In case you need visuals and a walk through here is a link to a video about Linutop by our good friend Charbax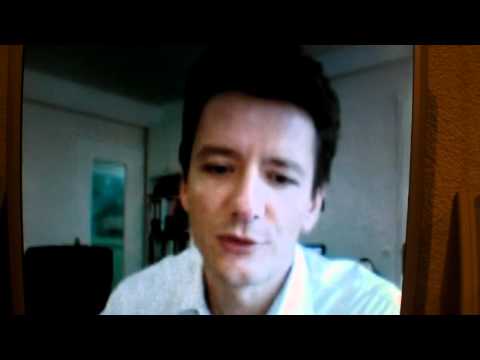 If you don't win the Linutop 2 Nettop we've also got 4 Linutop OS 4.0 Kiosk which contains a bootable system, Firefox, Open Office3.2, VLC 1.1, Linutop Kiosk, linutop lock, PDF Viewer, On screen keyboard, GQ view Picture viewer, Flash player, RDP and VNC client and Remote Management. So basically everything you need to run your business or school work from any computer you encounter on your travels. Its valued at 92 Euros so its not a shabby 2nd prize!

If this is what you're after then all that has to be done is fill out a few questions below, follow us on Twitter or Like us on Facebook (You can also hit the Like Button in the Sidebar on the Right hand side of the site)
- Survey closed -
We'll be drawing the winner on January 22nd and this is a global competition!