Apple has been dominating the laptop market for a decade now, and even though they are still going strong – what are things going to look like in 4 to 5 years?
The MacBook Pro 16-inch has been given a big welcome by Tech community and especially Apple users. However, in our honest opinion, the Macbook Pro 16-inch should be deemed as an improved version of the faulty 15-inch Macbook Pro, rather than a total refresh.
Since technology developments are progressing fast, there's no doubt things will drastically change in 5 years' time. So we put a question: After the Macbook Pro 16, which prototype Apple will release in the next 5 years?
That's exactly what you'll find in this post, along with both our and experts' predictions on Apple's progression with their Macbook lineups.
Related: Best Macbooks 2023
The "Horsepowered" 13 MacBook Pro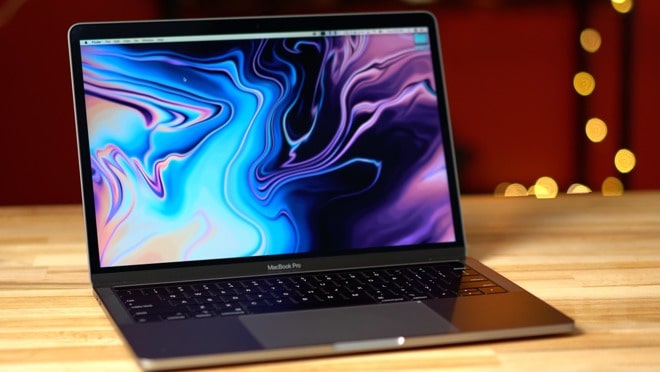 You shouldn't worry about it for now. MacBook 15" might cease to exist, but Apple has got something great in mind. The word is that Apple will be introducing 16" MacBook Pro, and even the FCC document corroborates this story – but it's hard to tell which model will be released first. This comes from Forbes who are proven to be a very credible source when it comes to Apple news. 
9to5Mac is a very reliable source when it comes down to Apple – and their prediction is that even though Apple will eliminate 15" at first – they'll work on improving the "horsepower" in their smaller 13" MacBook Pro models.
But it's not only us and 9to5Mac who predict the same thing, but it's also Digital Trends who are one of the first sources who always gets their hands on the latest Apple concepts.
Apple is pretty unpredictable for such an established company – but that's the best thing.
One thing is for sure. Non-touch bar versions might not come back, and we believe that 16" Pro will be released as soon as Apple upgrades the "horsepower" of their laptops. Of course, you can expect a price bump due to the performance updates as well which will go from about $1299 to $1799.
Foldable MacBook is Still Nowhere to Be Seen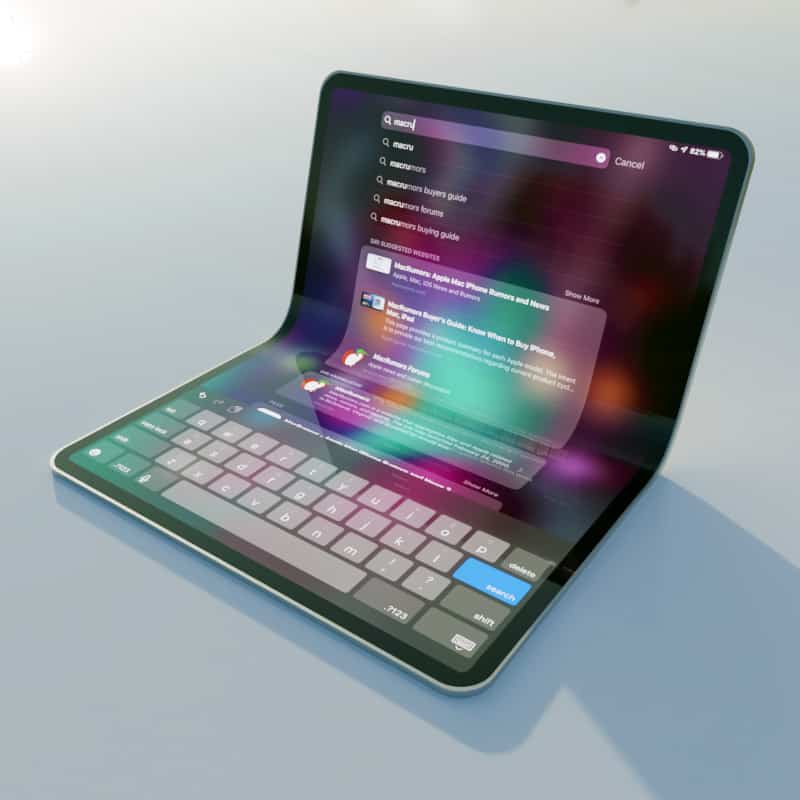 Let's get one thing clear. Apple is definitely not big at surprising their fans and loyal users with drastic design changes.
Even though Apple is really good at producing sleek & lightweight laptops that come with incredible horsepower – they're lacking behind their competitors when it comes down to design.
But is Apple just lacking behind competitors due to problems or they have something else in mind?
In order to understand this, you should compare the iPad and MacBook Pro. iPad market is still increasing and their sales aren't dropping (and won't drop anytime soon).
Apple likes to keep laptops and tablets separate, having products for both markets. Creating a 2-in-1 foldable laptop would be a bad move since it would combine two of their best-selling products into one.
But no matter that, Apple still has a huge desire to turn their iPads into laptops – and we've written a whole new article about it. Therefore, make sure to check out our MacBook Experiment article.
And we believe, as long as Apple iPad is far ahead of its competitors – we won't be seeing a 2-in-1 laptop from Apple. But who knows!
the Reborn MacBook 12" Running Apple's Processors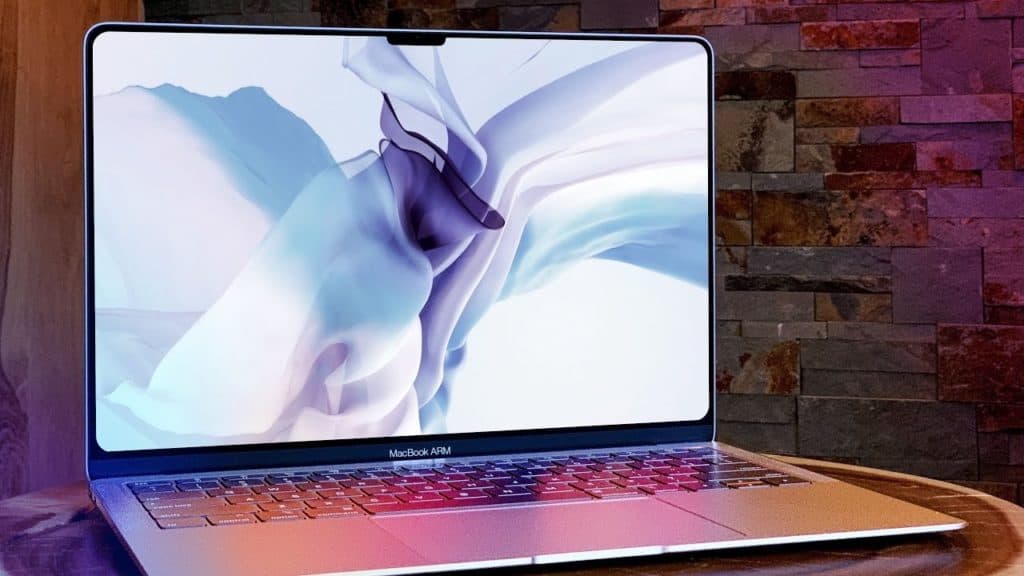 Apple is very well known for the development of its own software and operating system, but could Apple make a big step forward and start producing their own components instead of relying on Intel?
There is a high possibility of Apple producing its own components which are either going to be used in lower-priced Apple MacBook laptops, or even in all of their laptop models, including Pro.
Therefore, a return of a MacBook 12" which would be running Apple's self-custom processors might seem like a long stretch – but it's actually a very likely possibility – and even AppleInsider corroborates this prediction.
Why?
Because there are at least 5 indications that Apple is already heading towards it.
It's a publicly known fact that Apple hires Key Chip Designers from ARM, but is also developing Metal which is going to allow them to take advantage of any available GPU. Since this is an information available directly from Apple, this goes really well with this prediction.
Users Will Witness the Cheaper MacBook Air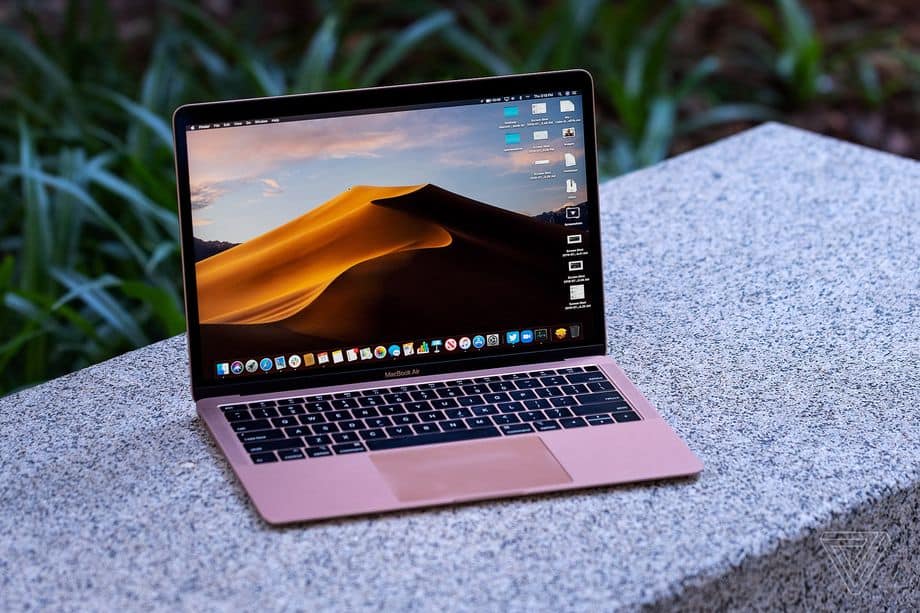 Apple's laptops are often known as high-tier laptops when it comes to price. On the other hand, MacBook Air was always thinner than Pro laptop, but it has always been behind the Pro in performance.
Assuming that Apple will most definitely upgrade Pro model and possibly re-invent 12" MacBook with self-custom processor and chip, MacBook Air will become an entry-level laptop.
This will give Apple a chance to lower the price of an Air without having to heavily work on performance upgrades. This would possibly make the cheapest Apple laptop, being just below $1000. A site MacRumours, a dedicated site for updates in MacBook laptops has a very similar prediction as well.
But not being a leading product might have its cons as well. Apple might slow down the disk speed just like they did with the 2019 Air model.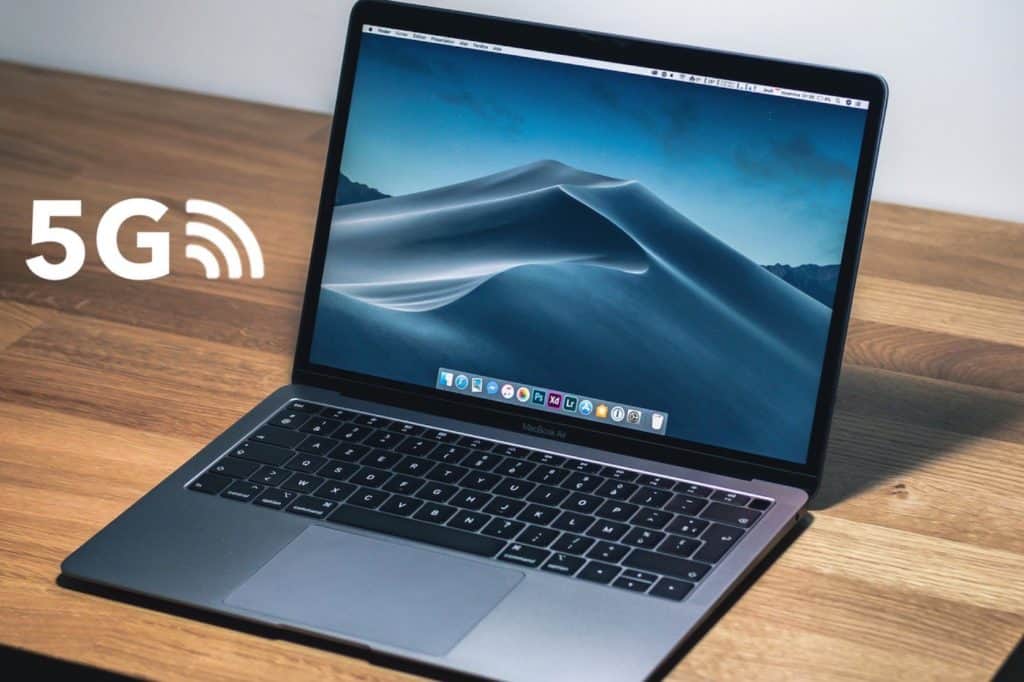 How many times have you heard the saying – MacBook laptops aren't made for gaming? Would it surprise you if Apple made a MacBook ideal for gaming?
Of course, this would mean that Apple would open new doors and pitch their product to a whole new market.
Even though this idea might seem like the biggest stretch you'll read in this post – it's actually not.
Statistics show that many Apple users choose MacBook Pro over Mac desktop for entertainment use.
Combine this with Apple's latest release of an Apple Arcade – and you can get a clear picture. Apple is really trying to break into the gaming industry with the help of cloud gaming service just like Google did break in the gaming market with Stadia.
And if you add 5G to all of this – we predict that Apple would be able to pull off something such as a 5G Gaming MacBook Pro, and so do the TheApplePost in one of their tweets.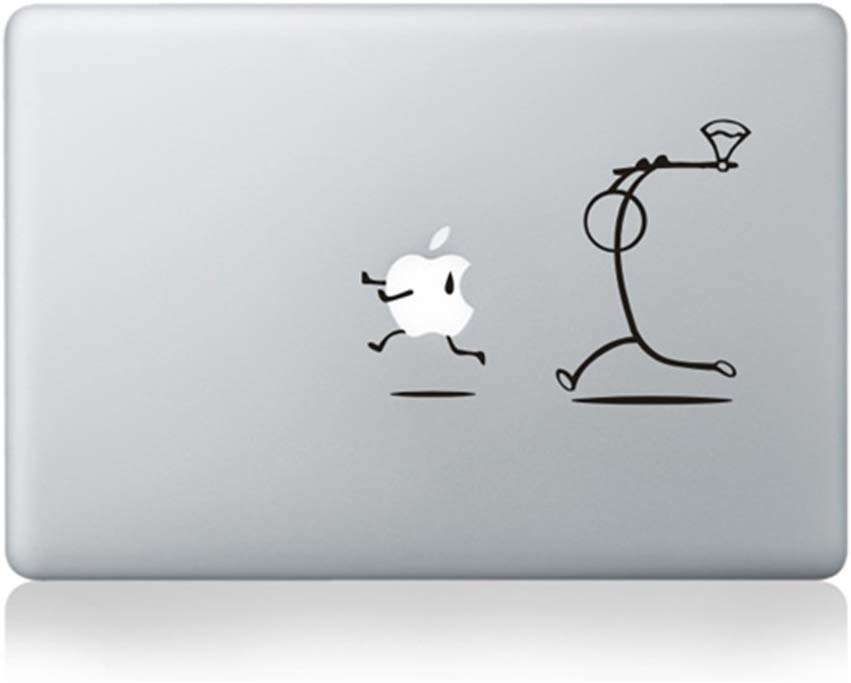 Apple was one of the first companies that removed the headphone jack from their phones. Do you remember the introduction of an adapter that allows you to attach your headphones with the latest iPhones – even though it removes the possibility of using headphones & charger at the same time?
No wonder Apple has been accused of digging the user's budget. Even producing faulty products on purpose just for the sake of making a profit.
While this is something that might seem to be true – there's much more than it meets the eyes. When you look at their products from the inventor's point of view – you'd understand that faulty Apple products are just a way of trying to produce something revolutionary.
And as we all know, faults and mistakes are part of the process. Apple might be a bit slow with innovations lately, but when their innovation time comes again – you better prepare yourself for a lot more faulty products. This is part of the process and Apple is far from profiting from it. Apple isn't just always ready to play it safe just to satisfy the needs. They're always trying to take a step forward and bring a change that will surprise their customers and many others.
This is part of the process and Apple is far from profiting from it. Apple isn't just always ready to play it safe just to satisfy the needs.
They're always trying to take a step forward and bring a change that will surprise their customers and many others. Even Shayne from Techloris thinks pretty much the same about Apple's latest products. Technology trends are like most trends – and Apple is unlikely a brand to create faulty products on purpose. Instead, Apple is trying to create innovative products that will sell themselves through the trending hype.
Therefore, whenever your slim and lightweight charger stops working – don't take your frustrations out on Apple. Yet look at it from the bright side. Apple has been able to pull something such as that product off – what's the next in the store?