The iPhone camera has come a long way since the first iPhone 2G was launched in June 29, 2007. Apple Inc. designed and marketed the iPhone smartphones, and the original iPhone during that period was equipped with a 2-megapixel rear camera. 
If you are one of the billions of iPhone fanatics, you were probably very proud and happy with your 1600×1200 resolution photos back then.  But, as technology continued to evolve, the innovation of the iPhone camera led to the production of the iPhone 4 in 2010, the first device from Apple with a front-facing camera. 
Selfies were starting to become a trend all over the world, and the craze continues in rapid pace in the present year without any indication of slowing down. For selfie-lovers and photo-capturing enthusiasts, the iPhone camera never ceases to evolve in order to offer greater innovations for iPhone photography with each new release of an iPhone model.
Comparison of iPhone Camera Features Over The Year [Inforgraphic]
The iPhone cameras from different models are designed with innovative features adapted from the very first iPhone. As Apple launches new smartphones, the camera features are enhanced and new ones are added to improve user experience. 
Let's discover the evolution of the iPhone camera's resolution, megapixel and aperture in the table below.

Use the following embed code to share this infographic on your website
Evaluation of the iPhone 11's Camera Offerings Against Rivals
The expectations of most consumers when hints of the iPhone 11 was dropped earlier in the year led to the belief that it would be more expensive than the iPhone X and its counterparts. However, this is not the case. 
Apple brings a wider range of features in its iPhone 11 camera (wide shots, faster frames, speedy processing and sharp image quality) for a price $300 less than the initial cost of an iPhone X.
However, does that mean every future Apple phone is going to be selling an upgraded camera? Well, for the foreseeable future, that might just be the case. 
Seeing as the world is becoming more digitally focused, more emphasis will be placed on imagery and image quality thereby making it easy for Apple to get away with releasing the same phones with few tweaks such as a diverse camera and better battery life.
But, that is not to say close rivals such as Samsung and Google Pixel do not have something else to offer. Hints and latest image reveals of the capabilities of the Google Pixel 4XL and Samsung S11 are said to have similar camera offerings as the iPhone 11 if not better.
When compared to its predecessors like the iPhone 7+,8+,X, XR and XS as seen below, it was a no brainer that the iPhone 11 would come out tops:
Sample Image Taken by iPhone 11 Pro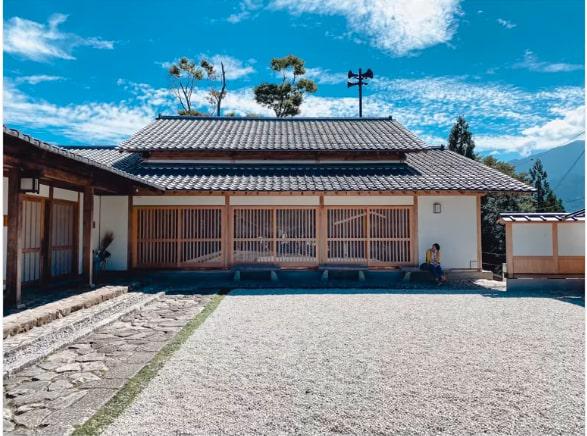 Sample Image Taken by iPhone 7+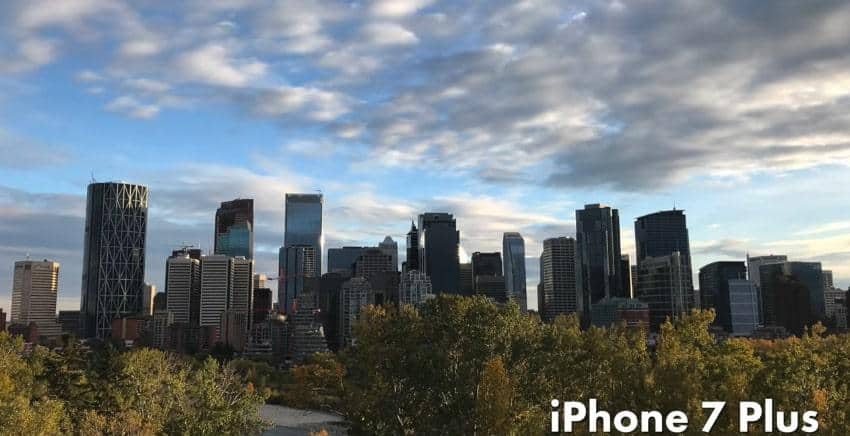 Sample Image Taken by iPhone 8+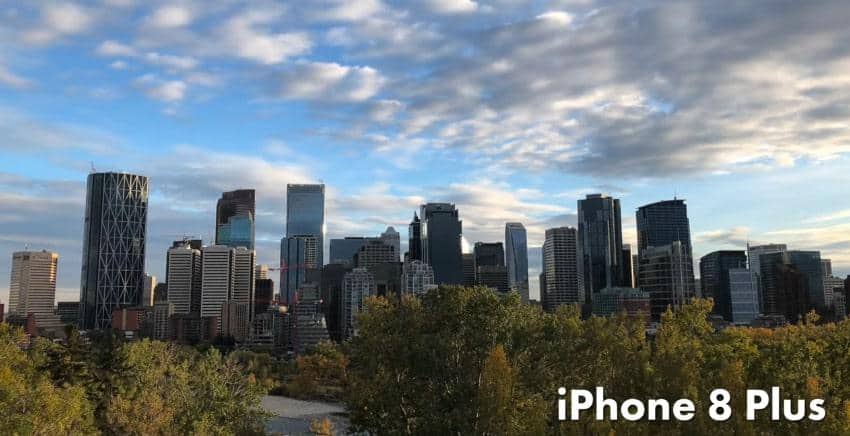 Sample Image Taken by iPhone X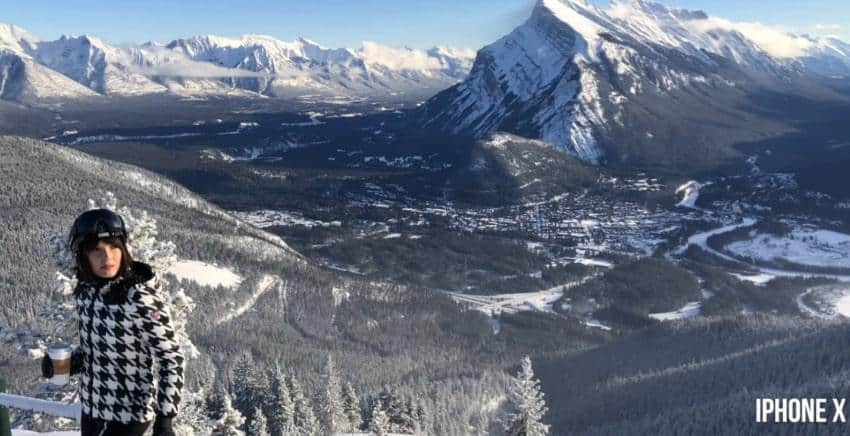 Sample Image Taken by iPhone XR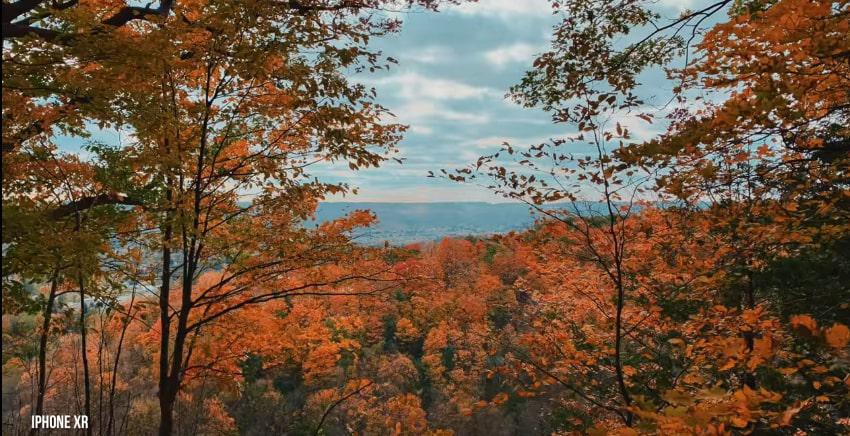 Sample Image Taken by iPhone XS