Could Folding Laptop Be iPad Killer?
Kenny Trinh – April 25, 2019
Folding laptops might seem like a new reality but they've been developing for a few years now. In this post, find everything about foldable laptops and its future.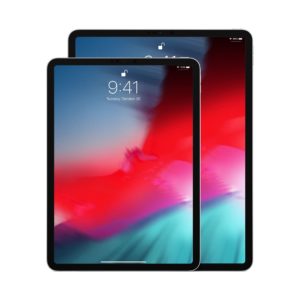 While there are a few other brands which are working hard on their demo versions (prototypes) of folding laptops – Lenovo is far from the demo version.
We don't know a lot of information, but we're pretty confident that Lenovo released the perfect amount of the most important information that will interest most laptop fans who are looking for a way to increase their versatility even further.
As the screen is the main characteristic of any foldable laptop – it's the perfect place to start with. Lenovo worked with LG to produce a 13.3" OLED display that is able to reach a resolution of 1920 x 1440 pixels.
While this doesn't seem a lot, you still have to think that foldable laptops are still in a very early phase and that bigger sizes will be introduced later. What we've liked about the screen is that it still operates as a regular laptop screen with a hinge, allowing you to hold the screen at any angle you like.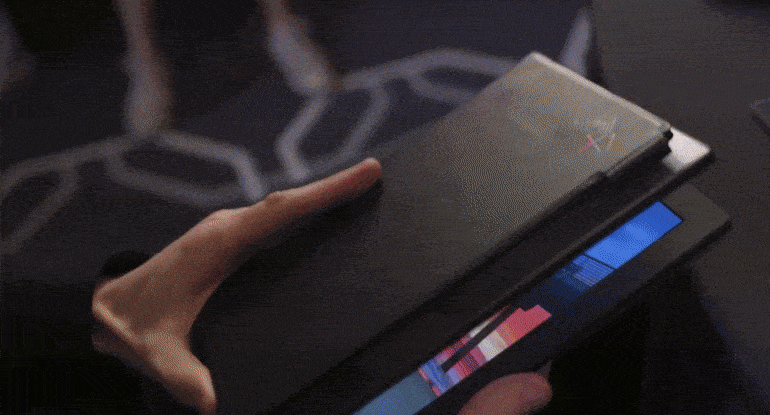 Source: theverge.com
We went even a step further to test the screen with a Wacom pen and we were absolutely thrilled to see it's working with a screen pen.
Moving on from the display, the next thing we noticed that the screen has a built-in IR camera which serves for face recognition.
On the sides, there are two USB-C ports and we've been told by Lenovo that a SIM card slot will be introduced in the final version that's going to be released in 2020.
We like to think of this folding laptop as a combination between laptop and a tablet where you get the best of both worlds – including a lightweight design which makes this folding laptop weigh only about 2 pounds.
2. What Is Yet Unrevealed?
As you can notice, we've been calling this Lenovo folding laptop and the reason for that is because the model name is still unknown. One thing we know for sure is that it's going to be a part of the Lenovo ThinkPad X1 family.
And even though we got a "sneak peek" on the release year, the date and even part of the year the Lenovo folding laptop is going to be released stay unrevealed.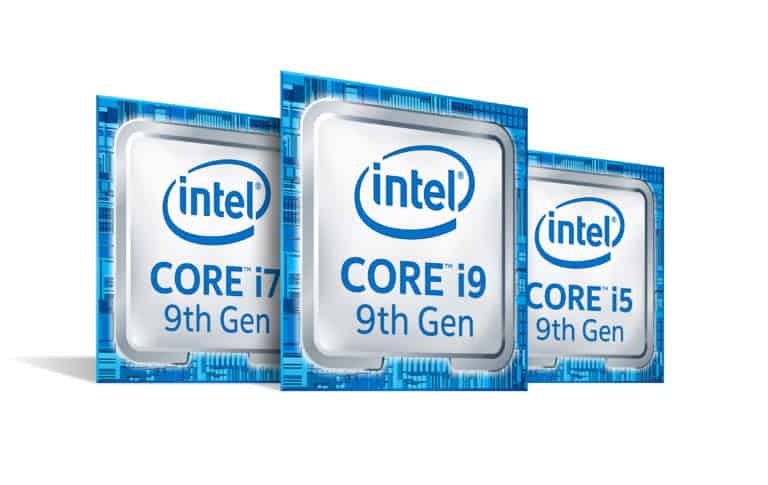 We got to know a lot of information about the screen, unfortunately, Lenovo has been pretty secretive when it comes to the specifications. We were only able to find out that possibly the first folding laptop will be powered by an Intel processor.
And finally, what we don't know – yet it's something a lot of people have been wondering about and were even trying to guess, is the price. We believe that you will need a bit deeper pocket for some of the first foldable laptop versions, but once the production starts rolling and fewer models are released – it will be pretty affordable.
As simple as it is, folding laptops are an inevitable device that will make the perfect combination of laptop and tablet in one. We definitely think that folding laptops will become increasingly popular that it might even stop the production of normal laptops in about 20 to 30 years from now.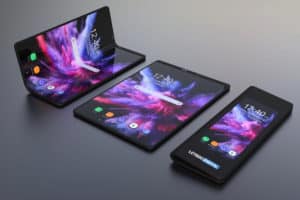 While folding phones didn't yield a great response from the potential customers and investors, folding laptops are suggested to be the next best thing in the technology industry.
And if you need more convincing, have a look at some of the best features of the world's first foldable laptop.
2. Portable and Futuristic
While the futuristic aspect of the folding laptop is in front of everyone's eyes, the second reason why even introduce folding laptops is the portability.
Tablets were great at being portable but weren't quite ready to replace laptops.
Therefore, the combination of both worlds is a foldable laptop that can be used as a laptop when you fully open the screen and then again, it can be used as a tablet too.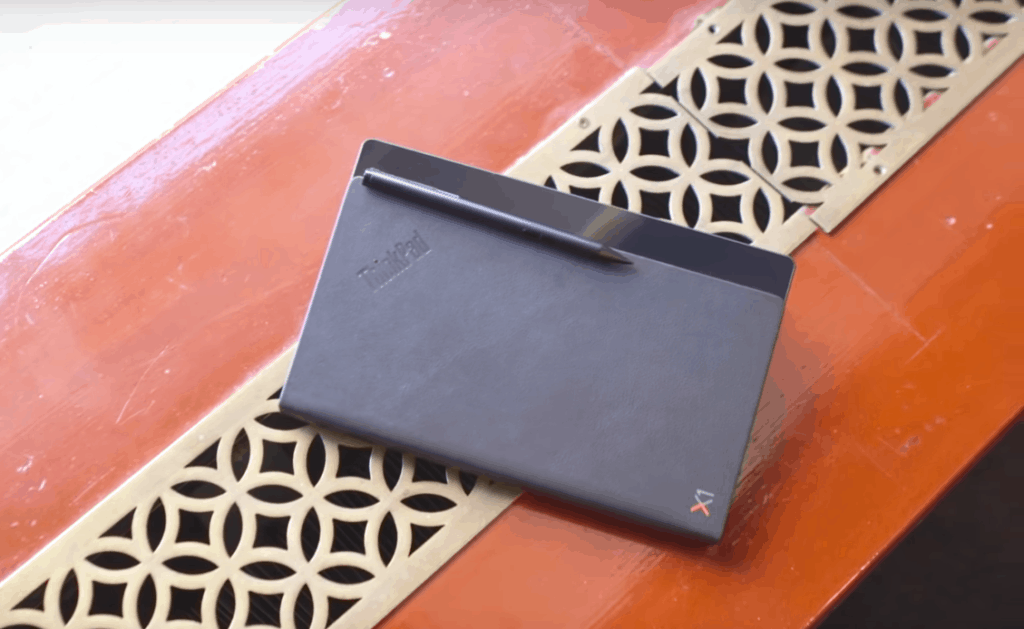 While the idea of foldable phones is to make a regular sized phone larger and introduce foldability, foldable laptops are led by a different logic.
Manufacturers such as Lenovo are taking larger devices and increasing their compactness with a folding screen.
Therefore, folding laptops aren't only futuristic device, yet are going to be probably one of the most portable laptops that will be able to handle everyday use.
While we already have some of the most portable trend leaders such as Microsoft Surface Pro laptops, an idea of a foldable laptop can't measure even with a Surface laptop.
The reason for that is because the main difference is the build. While Surface is a great concept of taking a laptop and turning it into a versatile device.
On the other hand, the idea of a foldable laptop is the outbreak we have been needing in the tech industry for a while now.
In the future, we can expect a new era of laptops where the main focus will be on the display and manufacturers will be competing by introducing better versions of a foldable screen, while configuration and components will probably remain the same.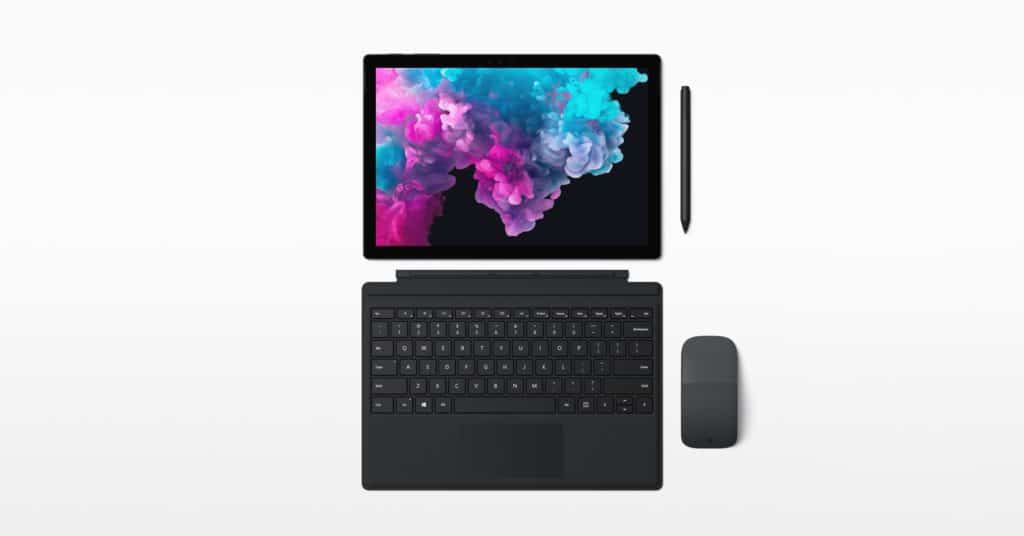 Since foldable laptops are in a very early phase in terms of production, we can't be certain whether foldable laptops will be able to kill tablets such as the iPad.
However, from the information we have, we can make some predictions and look at different perspectives and outcomes of the most modern technology.
1. Performance: iPad > Folding Laptop
Even though we expect foldable laptops to be ideal for everyday use and even replace standard laptops – we still can't ignore the fact that iPad has been one of the leading brands in the tablet industry.
Considering Apple's engineering, iPad will still continue to improve and stay a number one in the world of tablet's.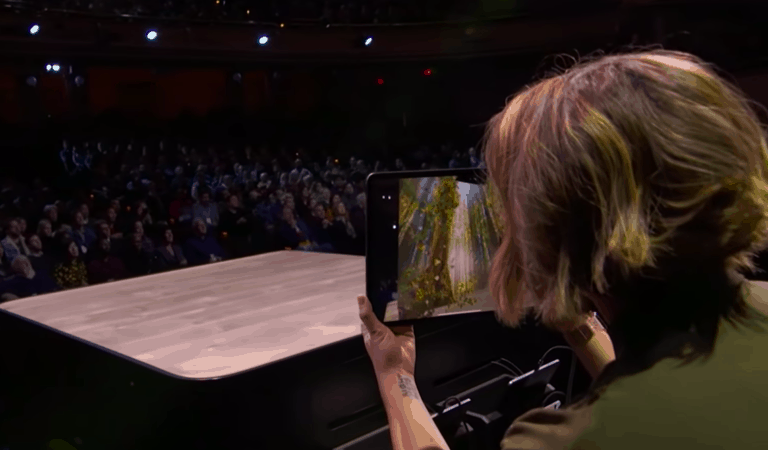 On the other hand, we think that foldable laptops might not be able to fit as a powerful processor as everyone would like to – so that's just another disadvantage where we aren't sure whether the folding laptop will provide better performance against iPad.
2. External Devices Accessibility: iPad < Folding Laptop
However, no matter how strong iPad has been, it's always been struggling with external hard disk connection, as well as the connection of additional peripherals such as a mouse.
Lenovo folding laptop is most likely going to run Windows (at least the prototype version is), so the accessibility will be much better. You can think the accessibility of a standard laptop – and with a wise use of USB-C ports, this is definitely a criterion that Lenovo wins.
3. Software-Hardware Optimization: iPad > Folding Laptop
Folding laptops have introduced Windows in the prototype version, but the truth is that folding laptop can't do much with it just yet. Since folding laptops feature a new components technology, Microsoft will have to work hard to provide support for components folding laptops will be using.
In other words, folding laptops still have a long way to go in terms of the connection between software and hardware.
On the other hand, iPad features Apple's own OS which is iOS that runs smoothly with the components they integrate.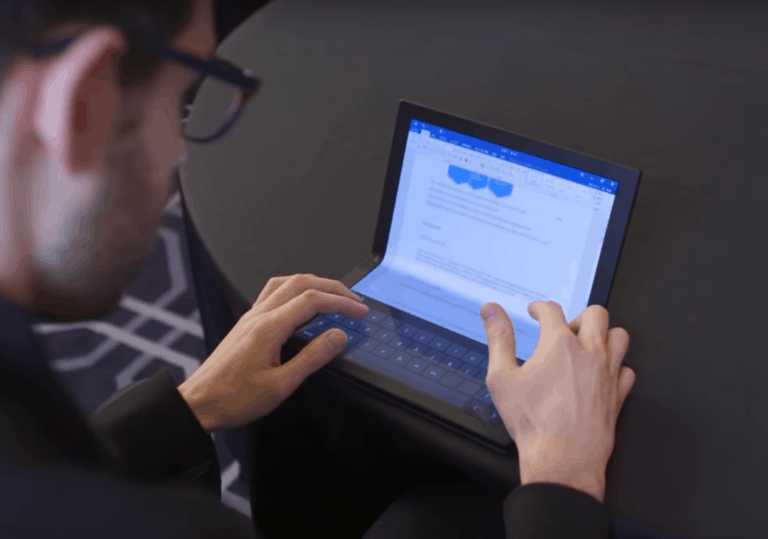 4. Portability: IPad < Folding Laptop
When it comes down to portability, we can clearly see how Lenovo is definitely winning this one over an iPad, even though they still haven't released the foldable laptop.
When the foldable laptop is folded, it's the size of a iPad Mini, however, once the screen is unfolded, it offers a decent size that is ideal to handle every day's work. Once unfolded, the screen surface is quite bigger than the largest iPad 12.9" – which is brilliant.
5. Price & Durability - The determinants
iPad definitely offers high-end quality which makes the price high but reasonable. And we all know that folding laptops aren't going to be any cheaper, and we can only suggest the price. Therefore, without knowing the exact price of a folding laptop – it's a determining factor that we can't comment on yet.
Durability, on the other hand, is the second determining factor. We all know that the iPad is durable, but iPad quality varies from year to year. However, Lenovo's foldable laptop is all about design and will feature a new development that will work on design issues, ensuring that the device is featuring the best durability throughout its design.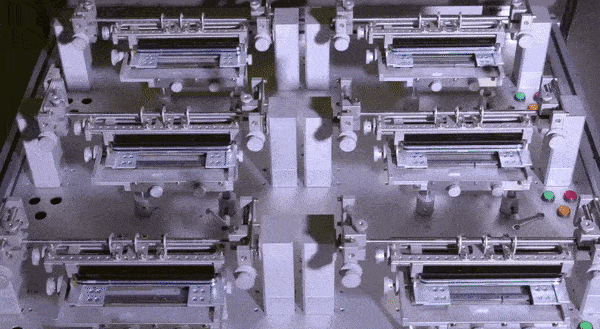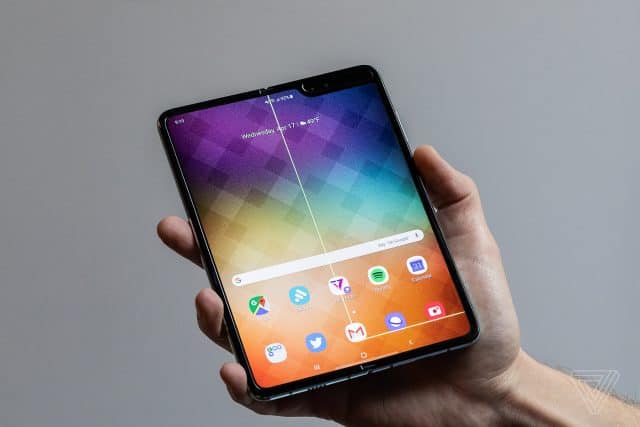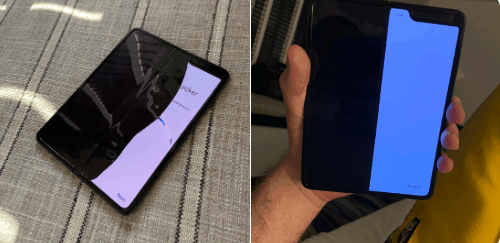 Tested as it is, the $2000 phone's screen is still the catastrophic failure casting a cloud over the concept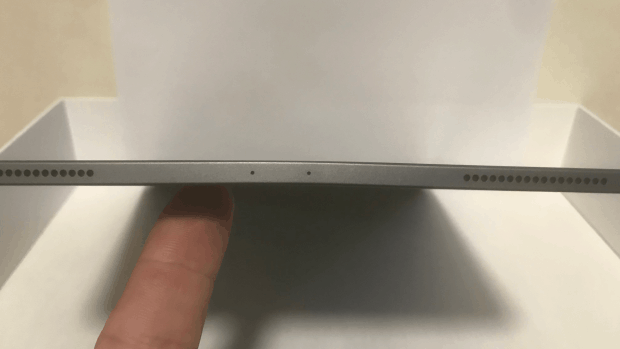 Even though it's very early in the stage regards the foldable laptops, we're still waiting for the right time when the rest of the information will be revealed.
However, considering the amount of information we already have, folding laptops aren't quite ready to dominate iPad tablets, but we don't know what the future is going to bring.
Some users still have a high-level demand for iPad tablets, but will that change in the near future, we'll have to wait to see.