Nintendo's iconic Wii console burst onto the scene in 2006, bringing families around the world together for engaging and immersive gaming experiences.
It quickly rose to success with a record-breaking 101 million units sold worldwide, fueled by its direct digital download capabilities, backward compatibility functionality for GameCube titles, and an impressive lineup of games.
Out of all the Nintendo Wii games, ten games gained massive popularity amongst players. Get ready as we take you back on this nostalgic journey from our past, revealing which title was at number one out of these top ten most sold Wii games of all time.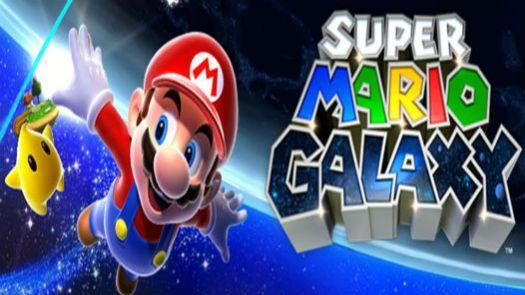 The 2007 platform game is the third 3D game in the series. In this quest, you'll need to find and rescue Princess Peach, but also collect some stars to help you save the universe. If you find the game too easy, play as Luigi for a more challenging approach.
There are lots of galaxies and planets to explore. You'll be able to control the character using the classic remote and nunchuk, but you can also play it through an emulator over your computer. Given its popularity, it's easy to find on old school gaming websites like Romspedia.
9. Just Dance 3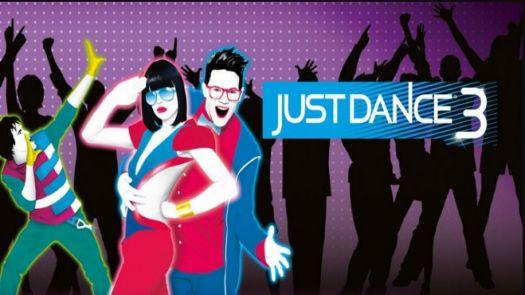 Released in 2001, Just Dance 3 is part of a bigger series and was released for multiple platforms. It's the best-selling third party game for Wii and allows up to four players to enjoy themselves in a split screen game play.
Dance routines are quite challenging and can give you a proper workout. Other than that, there are more than 40 songs to enjoy, so you'll be able to keep busy for quite a while.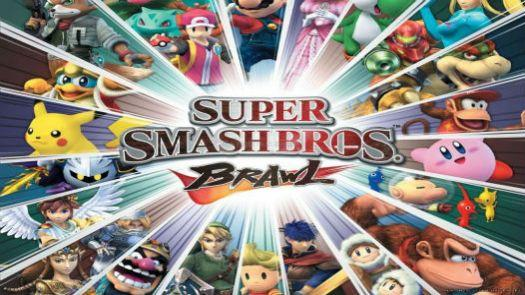 Released in 2008, the crossover fighting game is the third in the series and brings in a unique experience. If you've tried the previous releases, you'll notice many more playable characters. But on the same note, if you loved some of the characters in previous versions, they may no longer be available in this one.
The single player mode stands out, while being able to compete against others is likely to provide an extraordinary experience.
7. Wii Fit Plus
Wii Fit Plus is the advanced version of Wii Fit. It brings in all the content from Wii Fit, along with about 15 new games based on aerobics and balance, not to mention six yoga and strength activities. It's a game, but it's also an app that will help you create custom fitness programs.
Navigating from one exercise to another has never been easier.
6. Wii Play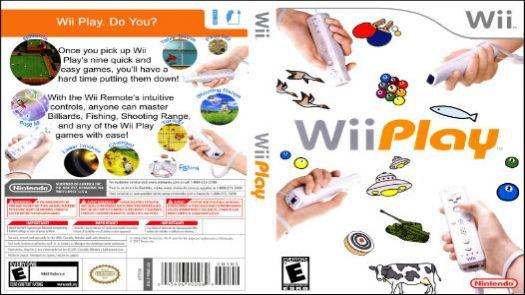 Wii Play is one of the most complex video games out there. It was introduced in 2006 and brought in a plethora of minigames to keep you entertained. You can play fishing games, boards, pool, and even the classic duck hunt game.
Each game can be played with the original controller and will challenge its features in different ways. Don't expect anything too complicated, but a few addictive games for quality time with your friends and family.
5. Wii Fit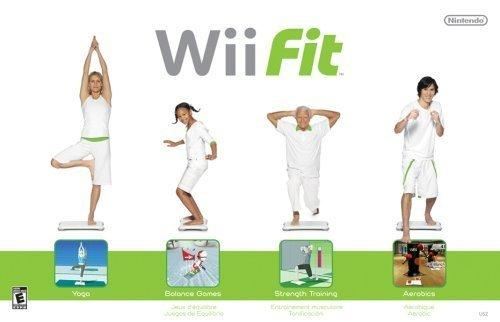 Wii Fit has always been described to be an exergame. Basically, you'll have a good time playing a game, but you'll also exercise while doing it. It brings in a bunch of aerobics, yoga, balance, and strength exercises with a heavy load of fun.
If you think it's one of those boring dull games to make you exercise, you're wrong. It can and will make you move, but in a fun way.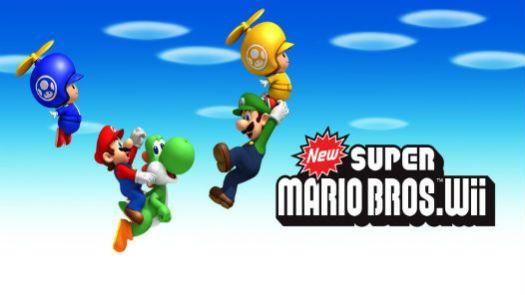 Get ready to take Mario through eight different worlds and a bunch of different boss fights to rescue Princess Peach. If you're into multiplayer games, this is the first release in the series to bring in cooperative multiplayer game play at the same time. You can have four players simultaneously.
The game features the so called super guide. If you get stuck, the computer will complete a level for you and show you how it's done. You can then try it yourself.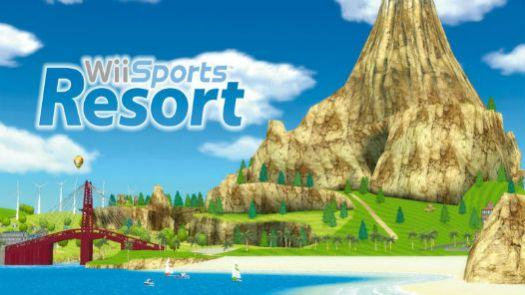 The sports video game takes you to a tropical resort on the Wuhu Island. You have a few instructions to understand the game, and you can finally get to work. You can try out 12 different sports, and surprisingly for some, they're incredibly realistic.
The most notable part implies using the bow. You'll need to hold the remote vertically, then pull the nunchuk back as if it's a string. Each game has its own catch, but this one stands out.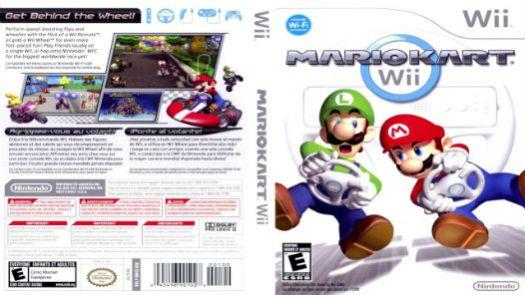 You can't go wrong with Mario Kart Wii if you love racing your friends. Despite having its single player mode too, the game is famous for its multiplayer experience. There are lots of characters to choose from and all sorts of battles.
The action is viewed from behind the kart. As for controls, there are four different schemes. In terms of fun, there are lots of power ups and item boxes to attack others and defend yourself.
1. Wii Sports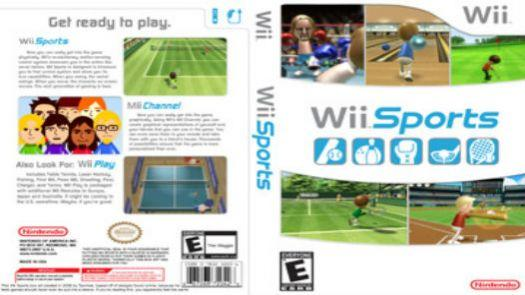 You just can't go wrong with Wii Sports if you love a bit of activity. You can play golf, bowling, tennis, and baseball, but you can also engage into a boxing fight. Relying on the motion sensor features of the extras, games provide a realistic experience and allow an immersive multiplayer experience.
Movements while holding the remote or nunchuk are similar to real life movements, whether you're into boxing or you prefer a more peaceful golf game. Each game has its own specifications in terms of movements.
Bottom line
In conclusion, these top 10 best-selling Nintendo Wii games of all time are a testament to the console's success and the impact it had on the gaming industry. Despite the console's discontinuation in 2013, the nostalgia and joy these games have brought to fans worldwide will always be fondly remembered.