If you've been looking to find out what exact model of your laptop is. Here is a quick but detailed guide on how to find out exactly that!
Maybe you have an old laptop lying around that you want to get rid of on craigslist or ebay. Perhaps your looking to purchase a replacement part for it. Knowing the laptop model can speed this process up astronomically.
Finding the model number can be a lot easier if your laptop is relatively new, but if its a fairly old laptop then it might be a bit more difficult. So be sure to try all the methods listed below in that case.
how to check laptop model number (Windows)
Consulting the Box/User Manual
If you still have the box or user manual of your laptop then it's pretty easy to find its model. Examine the exterior of the box for your laptops manufacturer name followed by a model name.
There could be a sticker attached to the exterior of the box, or it could be embossed on the cardboard itself.
The model name could be all numbers, all letters or alphanumeric. For example Dell Inspiron 7559. LG Gram or MacBook 13 inch. If the box doesn't contain the model name then try looking for the user manual.
The model name will definitely be either on the first page of the manual, or within the first few pages. If your unsure if what you found is actually the model name or not just google it.
Compare pictures and specifications that show up, to that of your laptop to find out if it is the same one. Often near identical laptops could have different model numbers/names depending on what region their sold as well.
Examining the exterior of the laptop
Examine the exterior of the laptop, often some laptops will have the model name showcased on or near the keyboard or on the screen hinges of the device.
Also try checking underneath the laptop. But before you do be sure to turn your laptop off, and unplug the AC power adapter. Flipping over a running laptop could damage internal components such as the hard drive.
Look underneath the laptop for any stickers or white labels that might tell you what its model name is. These stickers usually contain a jargon of information, and the laptop model number is usually the most prominent of all text.
If its a relatively old laptop then try taking out the battery and checking in the battery compartment. Don't try and touch any of the battery connectors when your attempting this.
If you can't find any information like this, or all the stickers have had there text rub off due to wear or old age. Don't worry, the next methods should work just as well too.
Using System Information
This technique can work for Windows 7/8/10 operating systems. It involves checking the system information.
1. Press the Windows Key + R keys together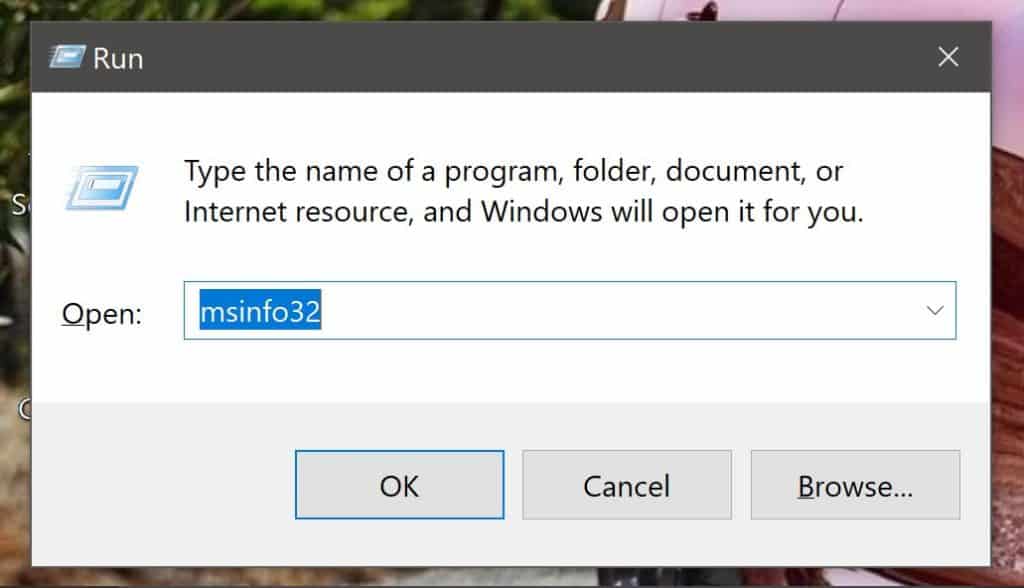 2. Type in "msinfo" or "msinfo32", whichever one works for you.
3. Click on "System Summary"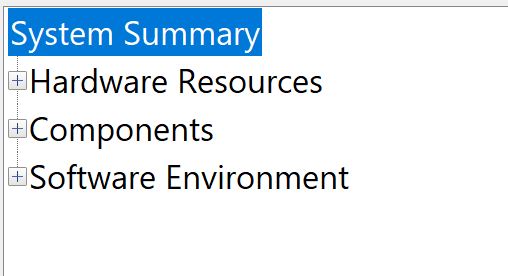 4. This section provides you with all the information relevant to your laptop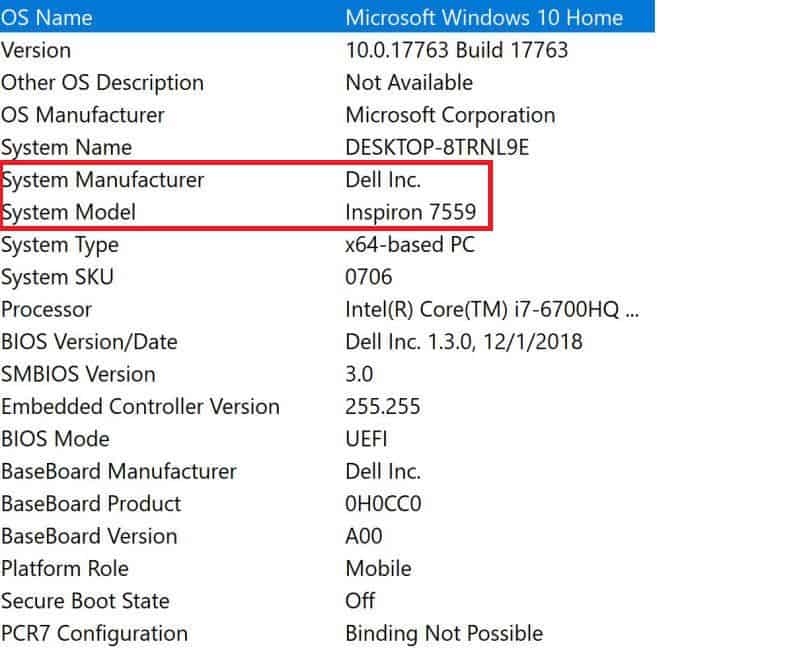 5. Go to the "System Manufacturer" and "System Model" section, these will provide you information about laptops make and model which in my case is Inspiron 7559.
Using Command Prompt
This next method may seem a little tricky, but it's just as easy as the rest. It involves using CMD or Command Prompt. Just follow our instructions to the T and you won't have any issues while using CMD, if you have never used it before.
1. Click on the Windows Search Bar.

2. Type in CMD
3. Click on Command Prompt that shows up in the search results.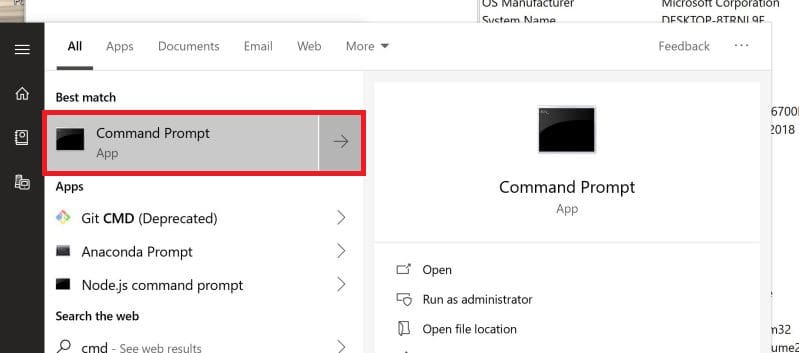 4. A new window will show up with an interface like this, don't be intimidated by it. It won't damage your computer if you follow the remaining instructions.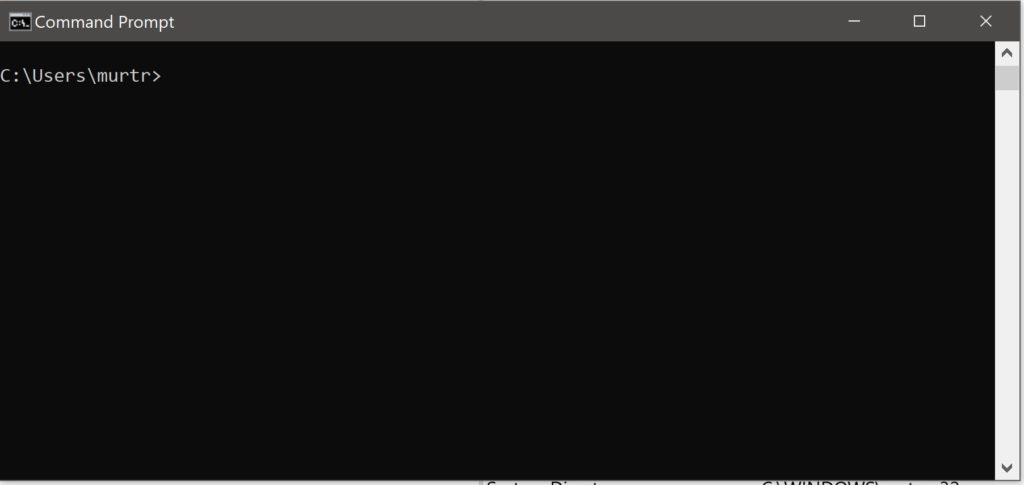 5. Type in the command "wmic csproduct get name", and then press enter

6. Your laptop model name should be displayed, in this case it's Inspiron 7559.
Using PowerShell
This method allows you to check your laptop model number using Windows Powershell. Again just like Command prompt that we discussed before just follow our instructions and try not to perform any tasks on it that you aren't familiar with.
1. Click the Windows Key + X keys together
2. Click on Windows PowerShell.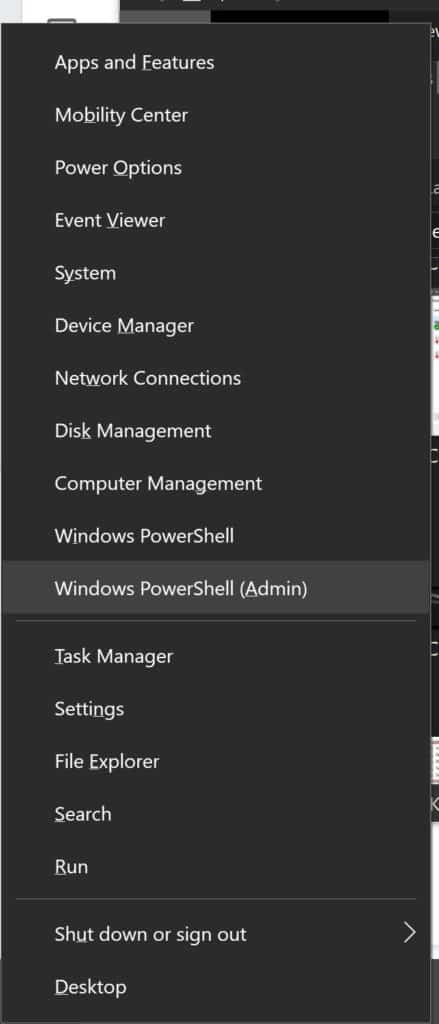 3. A new window will popup, its interface will look something like this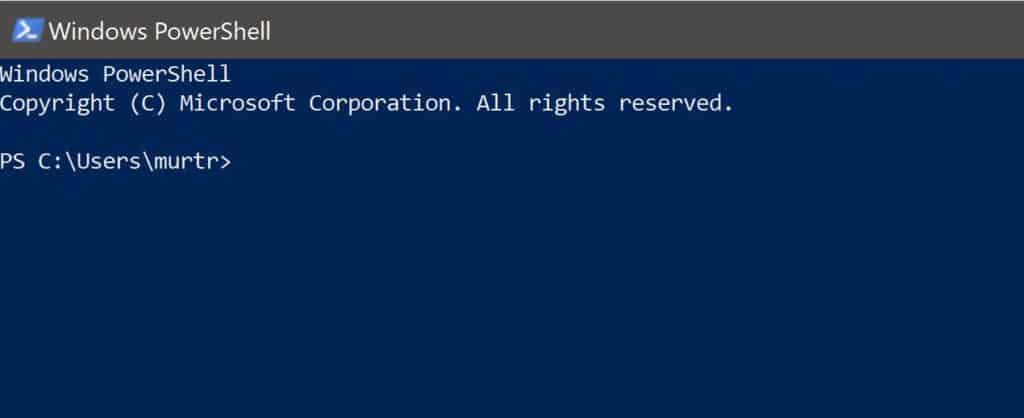 4. Type in "Get-ComputerInfo" and press enter

5. See if you can find your laptop model name here, in some cases it isn't displayed here.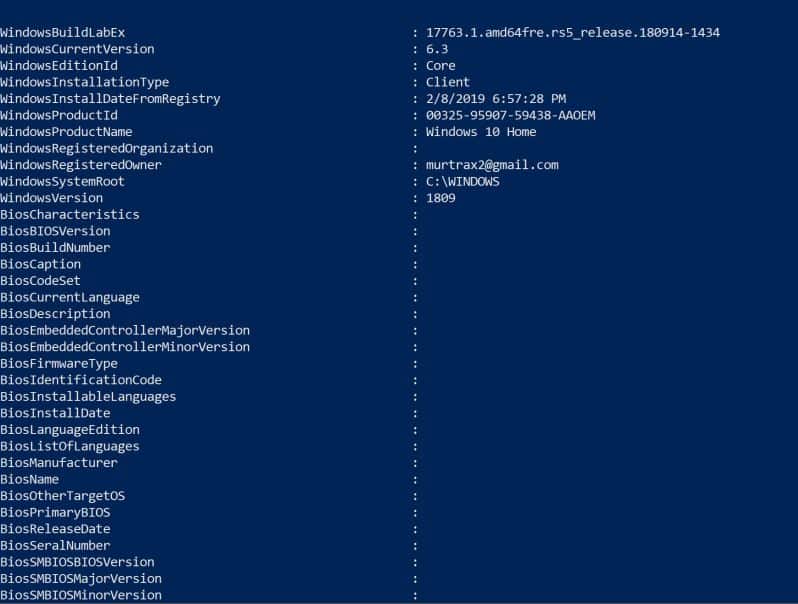 Using System Settings
1. Click on the Windows Key
2. Click on the Settings gear icon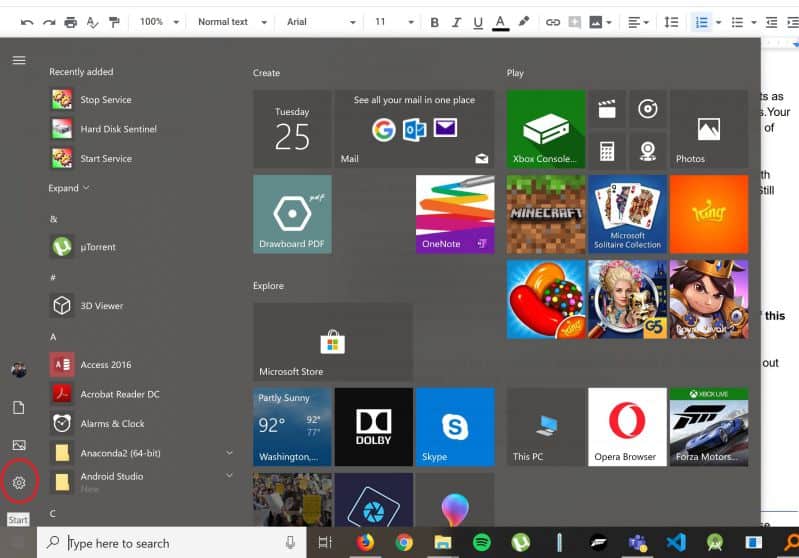 3. Click on System

4. Scroll down on the left side menu and click About
5. Over here you can see your system information, where your Device Name can sometimes be your laptop model, but in this particular case it wasn't.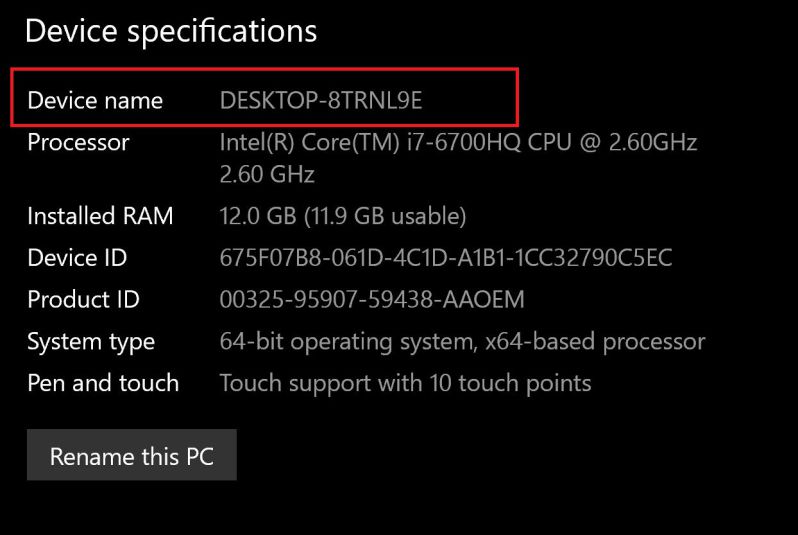 Using DirectX Diagnostic Tool
You can also check the model of your laptop using the DirectX Diagnostic Tool. In order to use this method you need to have DirectX already installed in your laptop.
If you don't then you can easily download it using the link here.
1. Press the Windows Key + R keys together
2. Type in "dxdiag"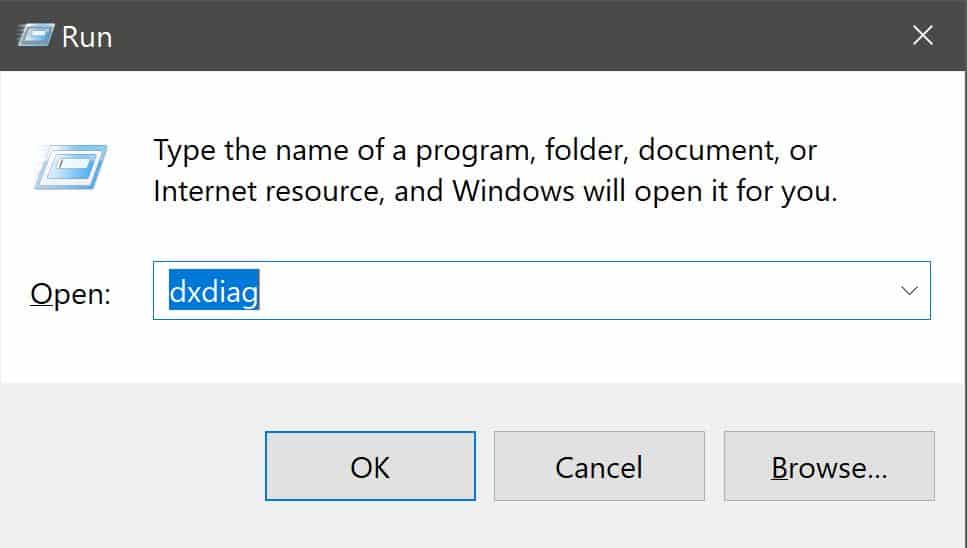 3. You will be presented with a new window with an interface like this.
4. Click on System in the upper tabs.

5. From here you can find your laptop model name.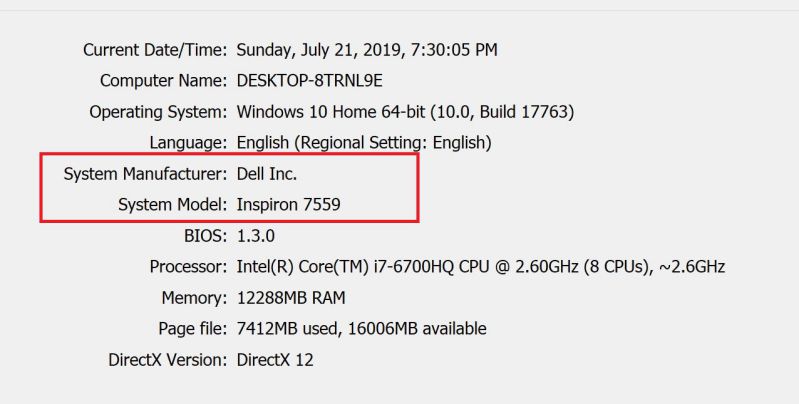 Access Laptop BIOS
This next method involves searching through your laptops BIOS to find the model name of your laptop.
1. Restart your laptop
2. As soon as it boots up start pressing the F2, F12 or F10 key. Consult your laptop manual to find which specific key you need to press to take you into the BIOS.
3. Use the arrow keys to navigate through the BIOS menu.
4. Search for a section that says System Information or something similar
5. Try and see if you can find the model name here.
Using Your Laptop Manufacturers Website
You can also use your laptop manufacturers website. Manufacturers like Dell and HP both provide services where you can enter information such as your laptops product ID or service tag into their websites and find all relevant information related to your laptop.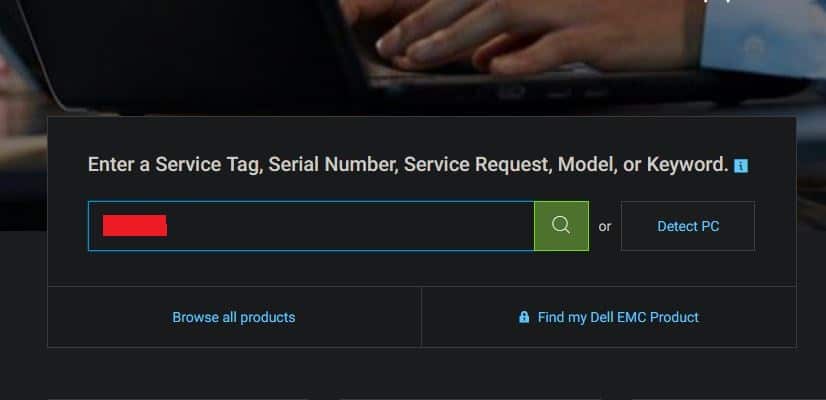 Just go to their website and enter in the product ID/service tag. On Dell's website you can enter in the Service Tag, Serial Number, Service Request, Model, or Keyword.
You will then be presented with your laptops model name among other useful information.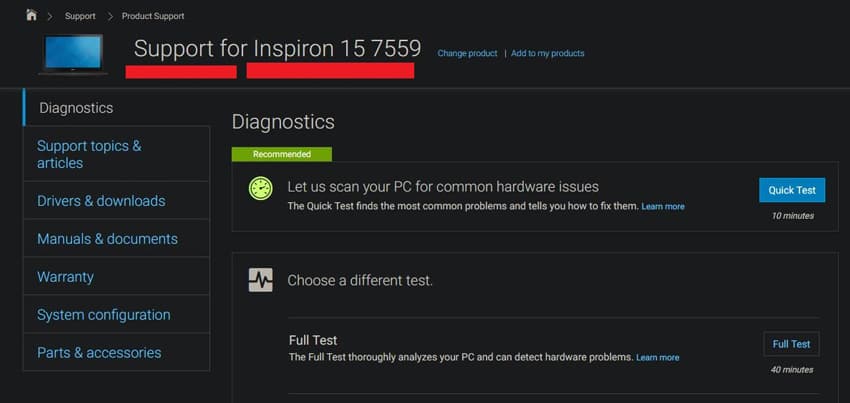 How To Check Laptop Model Number (MacOS)
On MacOS it's the easiest thing in the world to actually check your MacBooks model name. You don't need to go into any command prompts to dive deep into any settings.
The entire process can be done in under 2 clicks!
1. Click on the Apple Logo in the top left hand side menus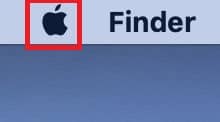 2. Click on About This Mac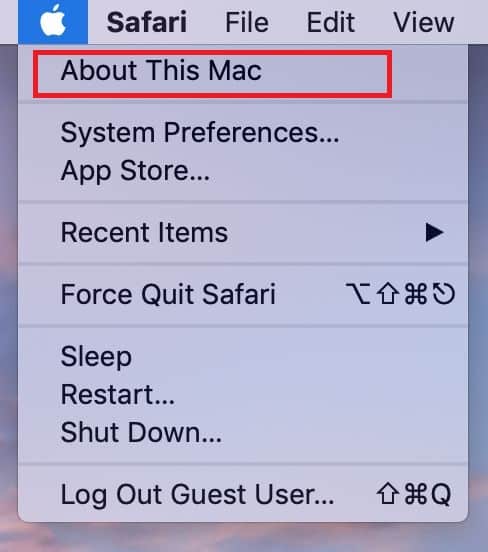 3. You will be presented with a screen with your laptops model name.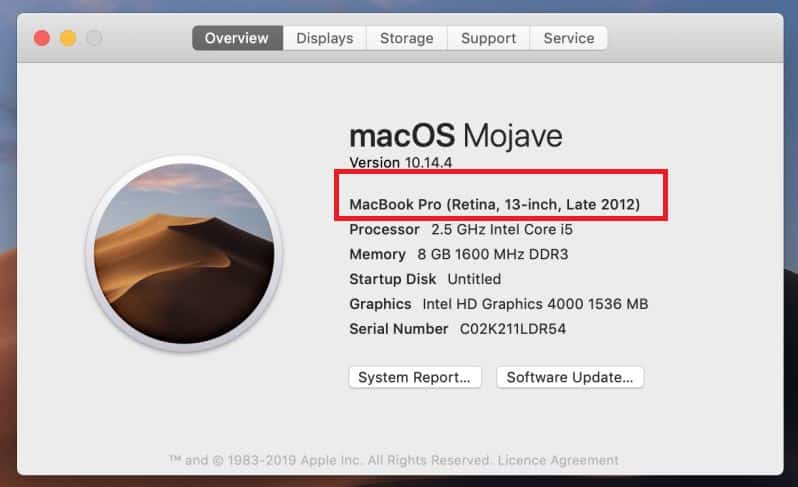 Conclusion
After reading this guide you should be able to identify the model of your laptop. Tell us which method you used by leaving a comment down below.
If you feel we missed anything be sure to tell us that as well down below.