Ready to enter a whole new world of fast speeds, high end designs, killer programs, and a stable computing environment? It's time to break up with Windows and take a bit out of the Apple side of the computer spectrum! We can show you all the best MacBooks and beyond for any kind of user.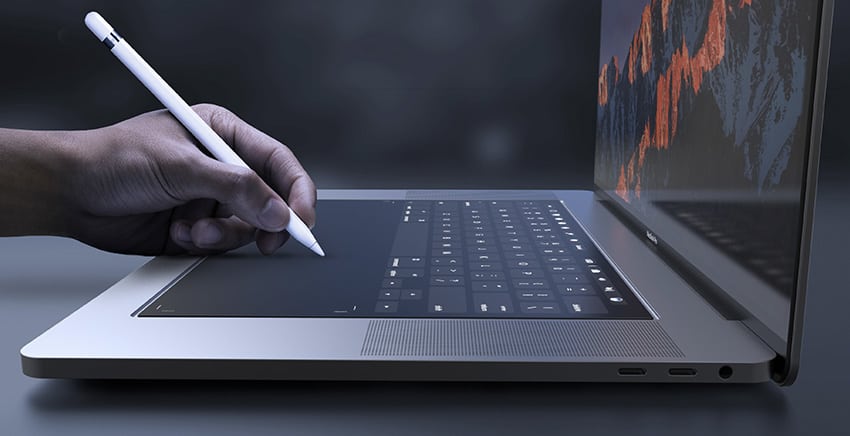 The MacBook Pro 16-inch has been given a big welcome by Tech community and especially Apple users. However, in our honest opinion, the Macbook Pro 16-inch should be deemed as an improved version of the faulty 15-inch Macbook Pro, rather than a total refresh.
So we put a question: After the Macbook Pro 16, which prototype Apple will release in the next 5 years?