Update: Added the second Snapdragon GUI demo below. Again, it's showing some hardware accelerated SVG animation, smooth and slick.
At IQ 2010 Sascha got to check out the new GUI for the Snapdragon development platform. You get up close and personal with shading and gradient on this new front end.
This platform is designed to help developers optimize their software for the Snapdragon platform, and is based on the slightly faster MSM8x55 chip but still has the Adreno 205 graphics core. Once we get to dual-CPU Snapdragons, we get an upgrade to the Adreno 220 graphics core. The first one of these to begin sampling to OEMs was that MSM8x60 back in June. The big daddy of the family right now – the dual-core, 1.5GHz QSD8x72 – won't be sampling until Q4 of this year.
Part 1: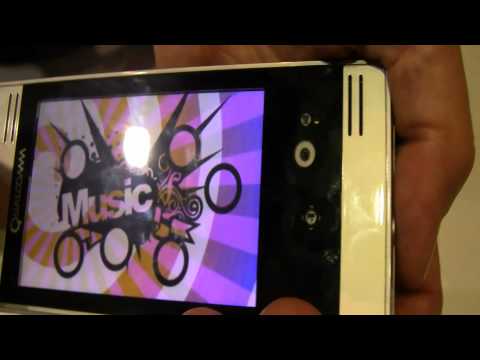 Part 2: