In my previous post I posted a batch of 5 FREE Operating Systems for your Netbooks/Tablets/Netbooks. And now it is time that I post 5 more free operating systems that are available now.
1. MeeGo
MeeGo is a Linux-based Operating system developed mainly by Intel and Nokia. Its aim is to merge the efforts of Intel on Moblin and of Nokia on Maemo into one project. MeeGo has been custom developed for Netbooks so it is an ideal choice for Netbook users. Download : http://www.netbookfiles.com/c/608/meego-os
2. Mint OS
Linux Mint system based on the popular Ubuntu Linux distribution, which was actually based on Debian. This operating system mainly concentrates on smooth operatins for average users and mostly for easy usability and ease of installtions. Download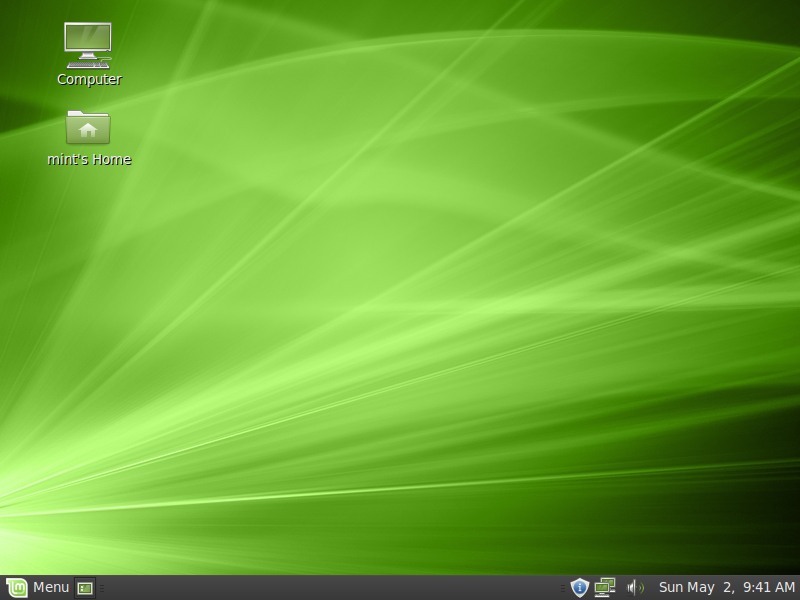 3. EasyPeasy
EasyPeasy is designed for the cloud and you can use your netbook without charge for a longer time. As it is optimized for lower battery consumptions. This OS has been developed for Netbooks. Download : http://www.netbookfiles.com/7255/easypeasy-16-netbook-os/
4. Peppermint OS One
Peppermint is a Linux based Operating System that is Cloud / Web Application Centric. This has the advantage of using Cloud services and also has the option of native applications like Web Browser, etc, etc. Download
5. Leeenux
Leeenux Linux is an operating system for netbooks, mainly made for the Eee PC. It is based on Ubuntu. Download : http://www.netbookfiles.com/9726/leeenux-version-401/
Happy downloading guys, I will get back with a few more software updates and reviews over the next few days!! As always, feel free to leave a comment on softwares / drivers that you need.