Smartphones and tablets are competing more and more with traditional gaming consoles. With the Nvidia Tegra 3 quad core processor, these devices offer more than enough power for demanding games. And why should we be limited to playing in the living room or on the computer when you can play on the go? Racing games are surely one of the most popular games and they are also some of the games that test the power of our mobile devices the most.
On the Nexus 7 and Transformer Pad we've tested more than a few racing games and now Sascha has a top ten for you. Check out the video!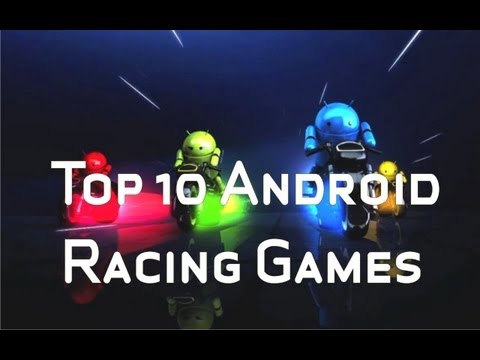 1. Mini Motor Racing
2. R.O.C. Race of Champions
3. Need for Speed Hot Pursuit
4. GT Racing: Motor Academy
5. Real Racing 2 HD
6. Asphalt 7
7. Turbo Fly 3D
8. Riptide
9. Mole Kart
10. Tikki Karts
Of course, this is just our opinion. What do you think? Would you change the order or add another? Let us know.