Transmitting content from your smartphone, tablet, laptop, you name it is a hassle with all the cables and cords, modes and settings. There are options out there for wireless connectivity and data syncing, but there isn't a set standard yet. The Wi-Fi Alliance hopes to change all that soon with the Miracast wireless display standard. NVIDIA's Tegra 3 processor has joined in on the game– it now supports Miracast.
NVIDIA just announced that its Tegra 3 chips for smartphones, tablets, Windows RT and other platforms which run on its chips will be able to connect and stream content to HDTV's in seconds. Pictures, HD videos and even high performance games will flow effortlessly from device to HDTV. Obviously, this is excellent news for anyone who loves to play games on their tablet.
NVIDIA released a short video demonstrating how the Tegra 3 processor works in conjunction with Miracast: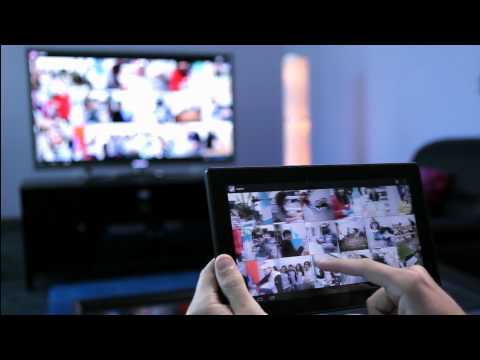 The company also released a nice explanation of the technology in this Whitepaper PDF.
Source: NVIDIA