The Samsung Galaxy S3 is a sensational smartphone and it's on pretty much everyone's wish list right now. But something strange has happened to Sascha's S3, which he cannot exactly explain. On his way to the office, mysteriously, a crack appeared in the screen of his Samsung Galaxy S3. You can see for yourself in the video: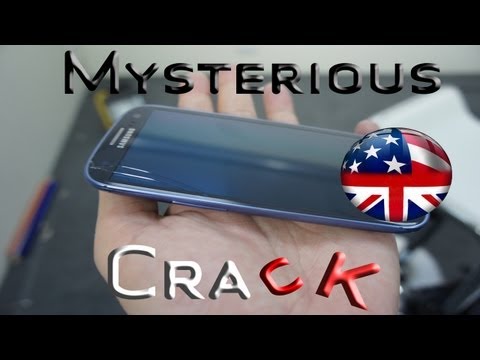 The smartphone was well protected in its bumper case and sleeve and on top of that it was inside his very nicely padded backpack. Neither the phone nor the backpack was dropped, hit, or disturbed in any way.
The only explanation Sascha could come up with was that the screen had a hairline fracture already and was under pressure from the bumper case, causing it to break. Still, it's very strange and extremely disappointing for a $600 smartphone. None of Samsung's other phones have experienced this mysterious crack, so it is rather strange.