Google has entered the tablet game swinging, the Google Nexus 7 tablet and even though we knew what was coming it was still exciting to see it announced. Predictably the Nexus 7 tablet was manufactured by ASUS and features a 7" IPS display with a resolution of 1280×800 and 178-degree viewing angles. It will run Android 4.1 Jelly Bean with a 1.3Ghz quad-core Tegra 3 processor along side a 12 core nVidia GeForce GPU with 1GB of RAM. It also comes with a 1.2 MP front facing camera, Android Beam & NFC with Google Wallet.


The tabet only weighs 340 grams and will give you 9 hours of HD video playback. And it's a good thing too since the nexus 7 brings content front and center through improved google play apps that allow for interactive magazines. Tablet-optimized versions of articles are also on the menu just like the Kindle Fire. This is the first device that ships with chrome as the standard browser. If gaming is your thing, prepare to have you socks knocked off, they showed off Dead Trigger from Madfinger games and "Horn" which are both 3D games and they looked stunning.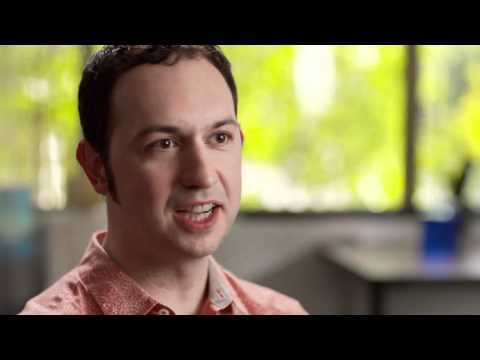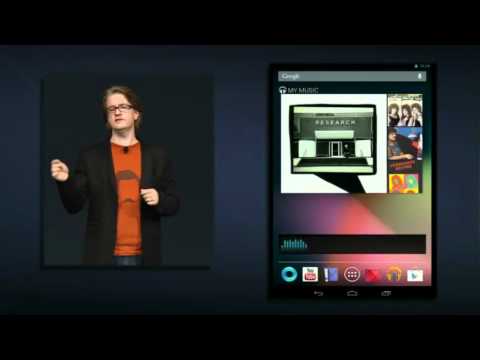 As for pricing the 8GB version will cost you $199 and the 16GB edition will cost you $249. This put the Nexus 7 in direct competition with the Kindle Fire but with way better hardware!
7-inch IPS display with a resolution of 1280×800 and a 178-degree viewing angle
Android 4.1 Jelly Bean
1.3Ghz quad-core Tegra 3 processor
nVidia GeForce 12-core GPU
1GB of RAM
8GB or 16GB of internal storage
1.2 MP front-facing camera, no rear camera
NFC with Google Wallet
Android Beam
Battery life estimated at 9 hours