Welcome to the battle of virtual assistants! Today we have defending champion Siri against new comer S-Voice. Get out your foam fingers and grab some pop corn- this battle's going to be intense.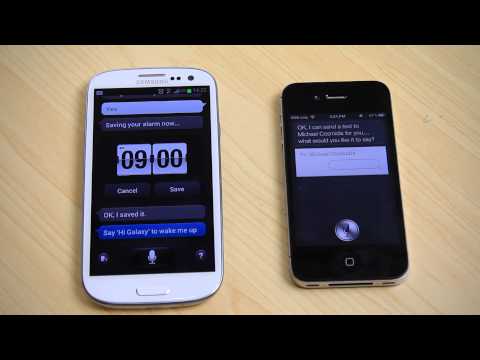 As you can see, S-Voice and Siri are pretty evenly matched on basic tasks. Well, except for the directions to the Opera House, but iOS 6 will fix that problem for Siri later this year. S-Voice holds its own, but I think Siri wins in terms of accent- it's absolutely fantastic.
From the video, its pretty obvious that S-Voice has equal powers when compared to Siri circa iOS 5. In fact, S-Voice was one of the big reason's for Apple's attempts to block the release of the Samsung Galaxy S3 in the U.S. Siri's iOS 6 update might push Apple's personal assistant past Samsung's, but it's clear that these two will be duking it out for a while.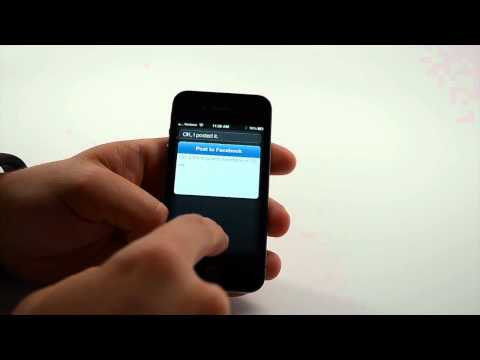 Source: GottaBeMobile