Chromebooks are still popping up, we got to check out a Samsung Chromebook prototype that was showcasing their fast boot up speeds. The quick start times are due to improvements to Coreboot which is a Linux layer in Chrome  linux based bios replacement that handles the hardware.  Actually the new code has proof that Google is planning on supporting Ivy Bridge in future Chromebooks.
We aren't able to take a closer look at the deice but we were able to take a video showing off the operating system.
Update: The Verge covered the story and was given additional details about Chromebook, they were told it was running on SandyBridge.  We weren't able to film the unit and were not given any additional details, so we're happy that the mystery of what was under the hood has been solved!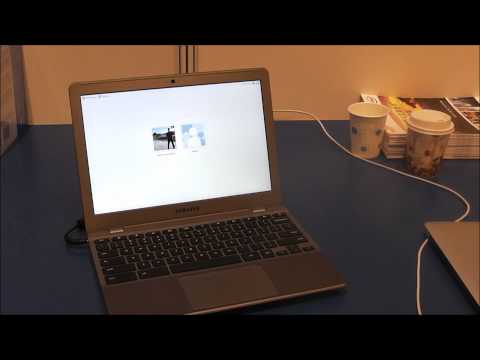 We also just met with the Coreboot guys, so if you want to learn more about it, I would check out the below video: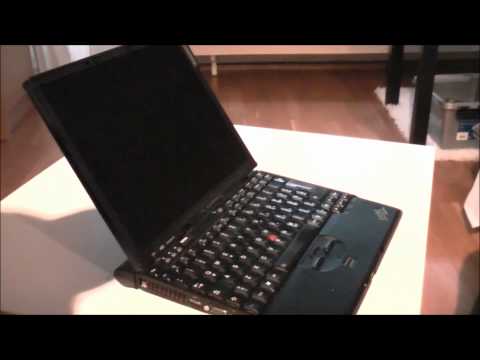 In case you missed  it, and sales volumes indicate that many people did, Chromebooks run Google's Chrome OS, a browser-based operating system that runs only Web applications.