If you're looking for an Ultra-thin notebook sporting a DVD drive, you'll want to look no further than the Samsung Series 5 Ultrabooks which are now available for pre-order at J&R. There are two models, the 14 inch model with an optical-drive for $949.99 and a 13.3″ device for $899.99, but other than size they're nearly identical under the hood. Both come with a dual-core 1.6GHz Intel Core i5-2467M processor, 4GB of DDR3 memory, a 500GB hard drive with 16GB of solid state storage cache, a 1366 x 768 display, integrated Intel graphics and a webcam.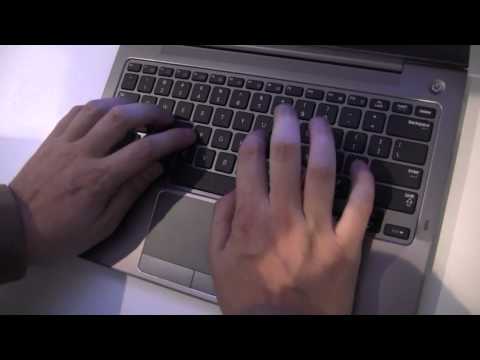 Connectivity wise we've got a dual-band 802.11 a/b/g/n Wi-Fi, Bluetooth 3.0, Gigabit Ethernet, HDMI a 4-in-1 card slot, and two USB 2.0 ports, and the 13.3-inch model gets an additional USB 3.0 port to make up for the lack of optical drive. Unfortunately, there's no mention of the hybrid Radeon HD 7550M graphics.
It's a beautiful machine that if purchased would not disappoint. The Samsung Series 5 13.3″ version is on sale now for $879 on Amazon if you're after the 14″ it'll run you $917 also on Amazon.