It's time for the ultimate comparison of Smartphone's and Tablet's. Sascha and I thought that we would put our two favorite devices, the Samsung Galaxy Nexus and the Samsung Galaxy Tab 7.7 to the test. We've got some very serious category's such at: 'Pocket-ability', Ease of use while taking photo's, Lunch time likability, cool factor while making a phone call, 'tray-ability' and of course how easy is it to use while ice skating.
Both devices have their pros and cons and we've decided to put together a short video to help you decided which is the victor. There is voting at the end of the video so remember to click on the device you think came out a head!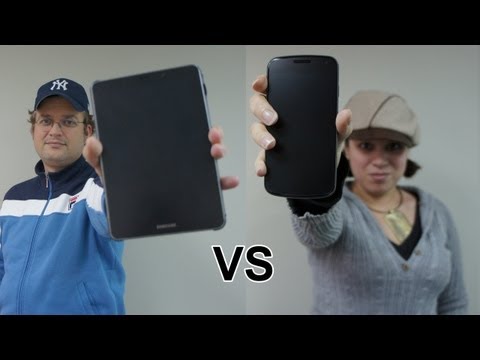 We thought we've give you an added bonus by including the video's we shot and the pictures we took using the Galaxy Nexus and the Galaxy Tab 7.7.
Samsung Galaxy Tab Camera Test – Video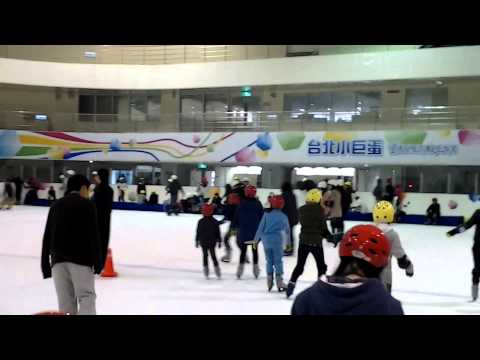 Samsung Galaxy Nexus Camera Test – Video
Samsung Galaxy Tab Camera Test:
Samsung Galaxy Nexus Camera Test – Photos: