Hot on the heels of the AirPlay demo on the diminutive Raspberry Pi single-board computer, we now have a glimpse of the good old XBMC media software on the Raspberry Pi. Is there anything this tiny $25/$35 system can't do?
The Raspberry Pi team recently demonstrated XBMC at the Scale 10x event that was held this weekend. As you'll see from the demo video below, XBMC looked like it ran quite smoothly as the demonstrator navigated through the menus. The 1080p HD output of the two sample videos looked great, with no glitches.
The Raspberry Pi has built-in HDMI-out, an Ethernet port (if you buy the $35 Model B), and a USB port, so that's all you really need to use the Pi as a really inexpensive media center. They currently don't have cases available, but a case will be made available soon. In the meantime, I've seen mention of people making cases out of LEGO, so that sounds fun.
Check out the demo video and be in awe of the mighty little Raspberry Pi!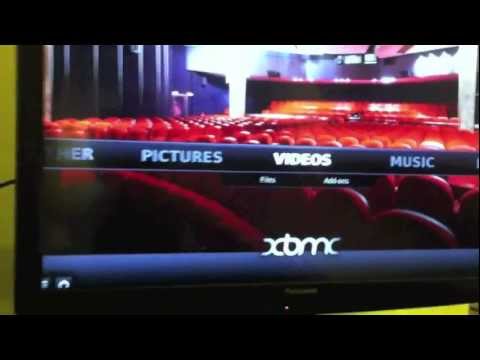 Via Raspberry Pi