The Raspberry Pi, an ARM-based, single-board computer system running Debian Linux, has been in production for a few days now, and will soon be available for purchase — $25 for the basic system called Model A, $35 for a system with an Ethernet port, called Model B. The current model has grown a bit from the original "computer on a USB stick"-sized prototype, but it's still quite an interesting system meant for children to learn more about computer programming and how computers work in general.
While you're waiting to purchase your very own Raspberry Pi to get your DIY computing projects on, check out this fun demo video below from Raspberry Pi showing off AirPlay capabilities for video streaming from an iPad to the Raspberry Pi. Very cool.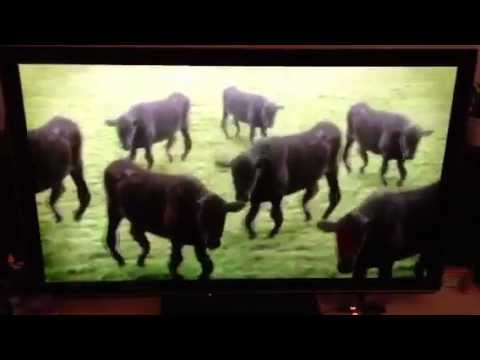 If you want to learn more about this tiny, ARM-based computer capable of 1080p video playback, please check out Raspberry Pi's comprehensive FAQ.
Via Raspberry Pi