Google Catalogs debuted as an app on iOS, making it easy for buyers to browse catalogs from several different retailers like Macy's, Williams-Sonoma, Sephora, Urban Outfitters, etc. Now it is also available for Android tablets, just in time for the ramp-up of the holiday shopping season.
Consumers can just page through catalogs as they would the print versions. As they page through, they can tap on tagged products to see more information about them. If available, they can also tap on a link to buy the product from a website, or search for the product at nearby local stores.
Additionally, buyers can also search for products across all available catalogs, and save products as favorites. Saved products can be made into a collage either for the buyers' reference, or for sharing with friends or other Google Catalog users, adding a social aspect to shopping via Google Catalogs.
Check out a demo video from Google below: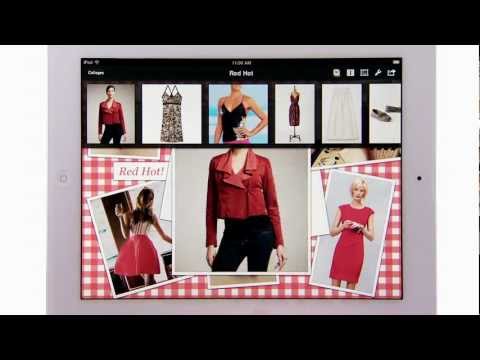 Google Catalogs is available for download in the Android Market for free.
Via Intomobile