Ever wonder how far something is? Well instead of carrying around a tape measure if you're on iOS why won't you just download the Acoustic Ruler application. It allows users to measure distance up to 82 feet using pure sound. Yes, that's right a sonic blast, that fact alone is worth the $0.99 investment.
The app works by clocking the time delay of the emitted sound waves, which then provides the distance between two iOS devices or an iOS device and headphones.
There are two different operation modes: a single device mode with headphones and a dual device mode for measuring the distance between the two devices. The single mode device works on the iPhone 3GS and newer, iPod Touch 3rd Generation and newer, and all iPads. The dual mode device works on iPhone 3GS, iPod Touch 4th generation, and all iPads.
Luckily there is a video so you can see a live demo in action.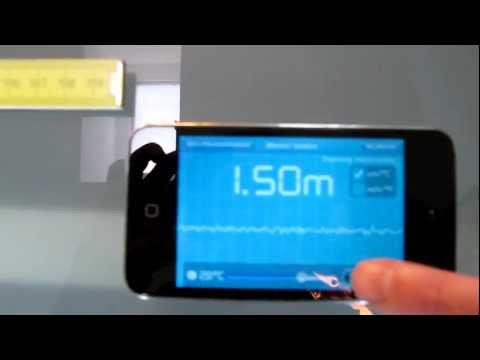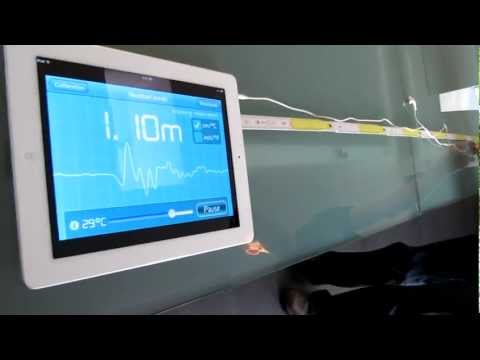 Via BriefMobile