We've posted a couple times about the T-Mobile SpringBoard tablet, AKA the Huawei MediaPad. It's a nice, sleek, 7-inch Honeycomb tablet that will support T-Mobile's HSPA+ network. When we reported on its availability on T-Mobile, there wasn't any concrete availability or pricing information, but we have those details now.
T-Mobile's site says the SpringBoard will be on sale for $179.99 after a $50 mail-in rebate, starting on Nov. 16. Of course, you'll also have to sign up for a 2-year contract. While that's not exactly a "firesale" price for this tablet, it's a decent deal for a "4G" tablet. And actually, the SpringBoard does have solid specs:
Android 3.2 Honeycomb
7-inch multi-touch display, 1280 x 800
1.2 GHz, dual-core processor
1.3 MP front cam, 5 MP rear cam, 720p HD video recording
microSDHC card slot, supports up to 32 GB cards
The SpringBoard will also have several useful apps bundled, including Netflix, and a TeleNav GPS app with turn-by-turn directions.
The T-Mobile SpringBoard should be a nice choice for people who want a smaller 7-inch tablet, but would like some always-available mobile broadband connectivity.
We have a couple quick hands-on videos, one from IFA 2011: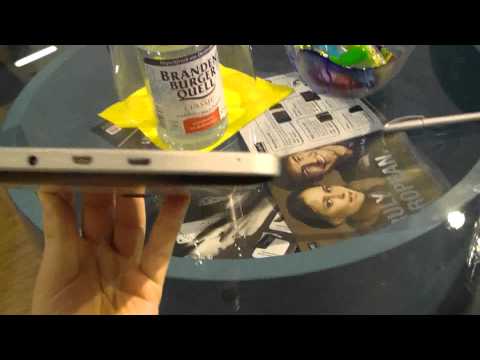 And the other from CTIA's fall 2011 event: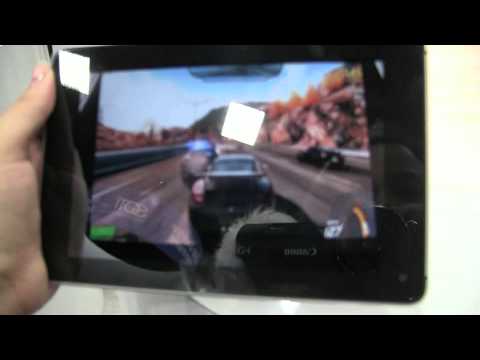 Via Unwired View