Its hard to shake the feeling that the HP Touchpad is the platform of choice for OS Hackers.  The discontinued tablet already has and Android port and now it running the OS that was dead on arrival, MeeGo.
My buddy Ash over at MeeGo Experts reported that this work in progress but he's got it booting up MeeGo 1.3 CE, here is a video if you need proof or want to check it out!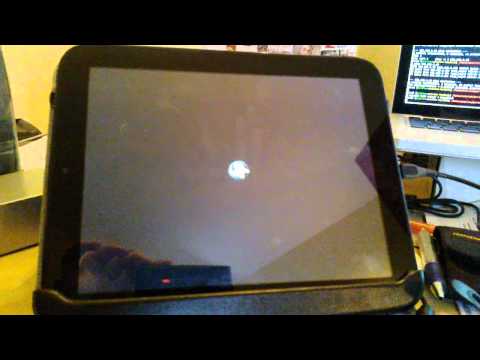 Pretty anticlimactic is you ask me, a splash screen is boring, it'll be worth checking out how an actual working OS function, purely out of morbid curiosity for what two dead products look like when they team up.