Here is a nice little rumor that we won't have to wait too long to find out if its true. The Motorola Droid RAZR is known as the Motorola DROID HD and the Motorola Spyder. Motorola is having an event on October 18th so we'll find out then if BGR's specs are in fact the real deal.
The rumored specs are:
-Thinner and "faster than the iPhone 4S" according to our source
-1GB of RAM — double the iPhone 4 and 4S
-1.2GHz dual-core processor
-4G LTE (thinnest LTE phone to date)
-4.3-inch display
These specs seems to be pretty close to what we are expecting since they are inline with most Motorola high-end phones these days. If you missed the release of the Motorola Atrix 2 this week at CTIA check out our hands on video here.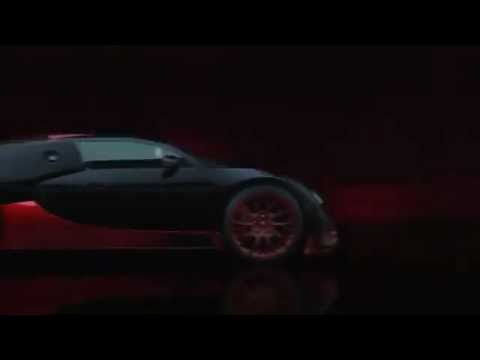 Via BGR