When you're blazing new trails with an Ultra Thin Category of course the parts necessary are still going to be a little more expensive because they aren't as common as traditional notebook parts. What this means is that each Ultrabook can only contribute an average profit of US$5-10 to notebook ODMS, 50% lower than the average of US$10-20 for traditional notebooks.
Right now the current mentality around the Ultrabook is skeptical since there was a platform called CULV which was not successful and Intel also pushed it on to ODM/OEMs. So still feeling the financial burn from a platform that was unsuccessfuly pushed by Intel they aren't exactly ready to jump in with both feet on Ultrabooks.


Ultrabooks are pushing its ultra-thin design with a thickness of only less than 0.8-inch, which requires the adoption of an unibody magnesium-aluminum alloy chassis, which is priced 5-7 fold higher than the traditional plastic chassis. Hollow hinges are used in Ultrabooks are also 3-5 fold more expensive than traditional hinges. Both of these features significantly reducing ODM's profitability from Ultrabooks.
However, the high component costs may have a chance to improve after shipments started to increase in 2012 since the current high cost is mainly due to limited shipments. So we'll need to see consumer interest if volumes are going to really start to increase. 2012 will be a very telling year for the success of this form factor.
Not sure what an Ultrabook is? The ASUS UX31 is our top favorite at the moment, check out our hands on video: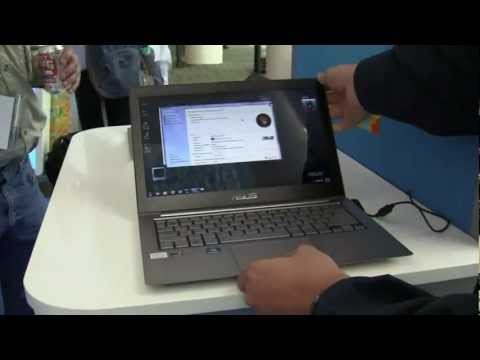 Via Digitimes