Intel has made the statement since last years IDF that their X86 platform will run Android, officially. Unofficially we've seen some manufacturers install Android (unoptomized) on notebooks for years, there have even been a few dual boot tablets come to market.


In newly released video from Intel, they are claiming that Google Android 2.3 Gingerbread will be available for Intel Atom E6xx series processors in January, 2012. The E-series CPUs are media and embedded focused but the build should apply to Menlow, Oaktrail, Moorestown and possibly even Cedar Trail. You'll see the news about half-way through the video.


Gingerbread is the same version of Android designed to run on smartphones. This move maybe too late since a leak has just emerged talking about the next iteration of Android, Jelly Bean, and Android Ice Cream Sandwich is meant to be released in November. What we find most interesting is that they are not talking about Honeycomb which is optimized for tablets.
It seems to be coming together for Intel, but we have to wonder if its too little too late.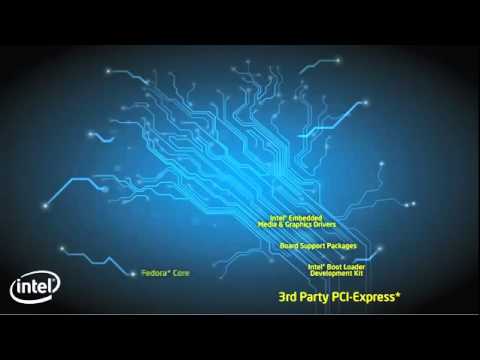 Via CarryPad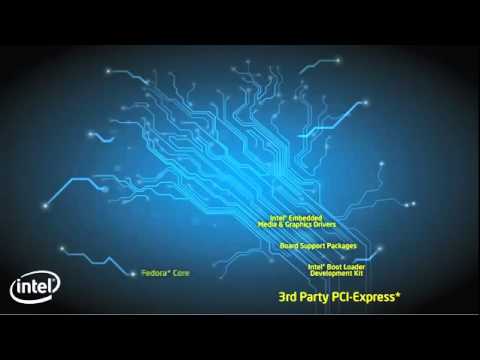 Via CarryPad