When you think Freescale usually I think eReaders or affordable tablets, so checking out their quad-core reference design puts idea's of flashier devices in my head.  The Freescale i.MX6 platform supports up to four ARM Cortex A9 processing cores and is going to be aimed at Smartphones and Tablets. We're excited to check out some of its features like the 1080p60 decode, 1080p30 encode and support for 3D playback as well.
We're also keen to check out the  3D stereoscopic recording abilities and separate 2D and vertex acceleration engines that won't slow the system down. The platform also has an optional e-paper display controller making it fit for dedicated reader applications as well.  So I guess the Freescale eReader that's stuck in the back of my mind is there for a reason. Imagine an eReader with capabilities of up to 4.8GHz
The platform is the industry's first quad-core ARM Cortex A9 SoC combined with a 64-bit memory bus. Check on the videos below which were captured at FTF 2011.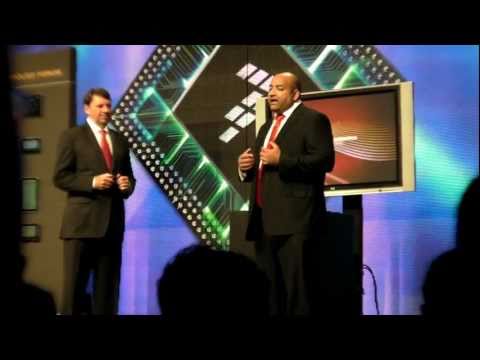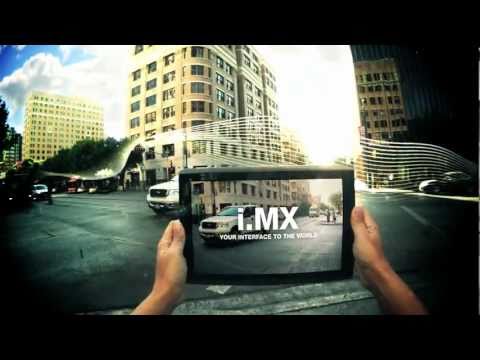 Via ARMDevices.net