We're a fan of the 7″ tablet so hearing that Android 3.2 was customized just for them has us very excited to see what optimizations they've included. For now details on the updated OS are slim, but we've got few photo's showing off the tablet here and a hands on video walking us through the tablet hardware. Its a very slim device at 10.5mm and weights in a 390g. One of the limiting factors to many of the 7″ tablets on the market is the resolution which isn't a problem for this tablet as its got a 1280 x 800 IPS display and under the hood its also got the brand new dual-core 1.2GHz Qualcomm Snapdragon chip.


There is not word on pricing but its meant to be released in Q3 which actually begins in July
Here we have a nice walk through of the device and its hardware by Justin from Tech65.org we love this walk through because he takes the back cover off so we can take a look at a card slots.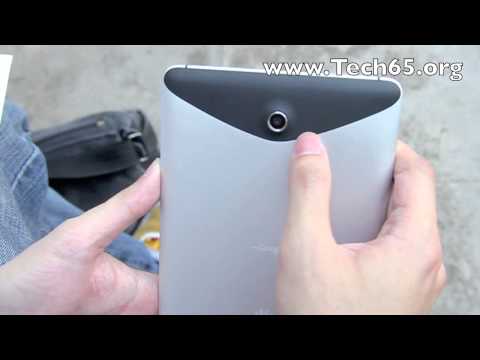 Here is a quick and dirty video from Techielobang.com from the launch event in Singapore yesterday.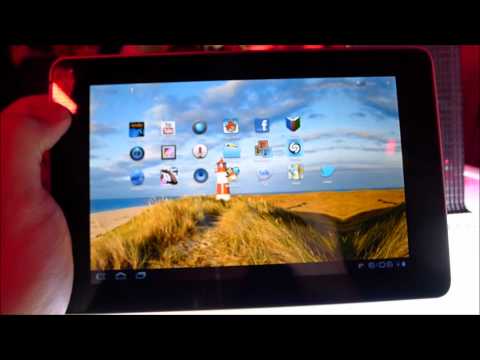 If you want to take a look at Huawei's official video showing off the Mediapad below: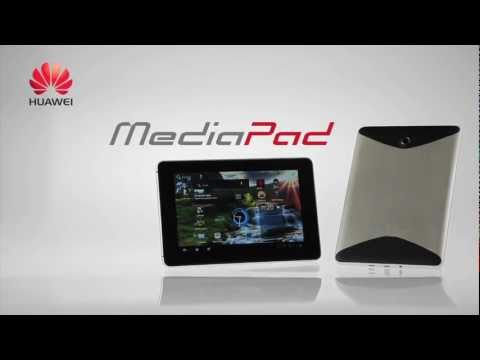 Here is the Huawei MediaPad Spec Sheet:
Take a look at the specs:
7-inch 1280 x 800 IPS display (217 PPI)
Qualcomm Snapdragon chip (1.2GHz, dual-core)
1080p video Playbook
Android Honeycomb 3.2
8GB of internal storage
1.3MP front-facing camera
5MP rear-facing camera
802.11b/g/n WiFi
Bluetooth
MicroSD card reader
HDMI out
6 hour battery
GPS
3G HSPA+
10.5mm thick
390g / 0.86 pounds
Preloaded – Flash 10.3, Documents To Go, Let's Golf, Twitter, Facebook