Sony has released the first of a series of teaser video's showing of their two upcoming tablets. The video actually doesn't tell us much about the tablets, or how they are expected to take down the iPad but with a September release and this being episode 1, we expect those facts to be unveiled slowly over the summer.
Both tablets are going to be using NVIDIA's Tegra 2 processor, the S1 comes in the 10.1-inch touchscreen flavor while the S2 has a clamshell design that measures 5.8-inch.


Hopefully as the summer draws to an end we'll have a clearers picture of what the dual screen clam shell device will be used for. We've heard that its targeted at gaming, but what varierty remains to be seen. Earlier this month we caught an FCC filing that listed the devices with AT&T HSPA+ support, shortly followed by its S1 sibling.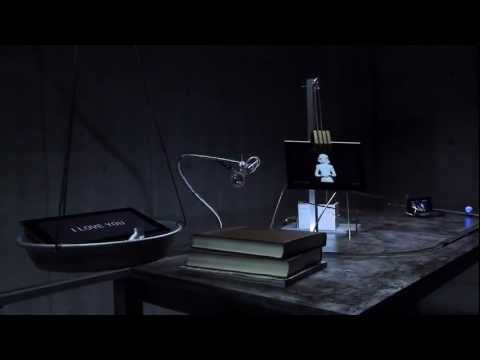 Via SlashGear