We've had a look at that new 10-inch 1280 x 800 Pixel Qi display that's geared for brand new Honeycomb tablets but we didn't hear about any upcoming Pixel Qi products, although we did see plenty of tablet designs laying about the room. Charbax over at ARM Devices discovered what these tablets were and talks with Pixel Qi founder Mary Lou Jepsen about solar powered tablets.
The first upcoming tablet is the ZTE Light. It's an old 7-inch tablet that hit markets last year but will be getting the Pixel Qi makeover once its "tuning" is done. Part of that involves getting the reflective mode working so you can't really see much in the video. No word on that ZTE Light 2 with Pixel Qi that JKKMobile mentioned at the start of this year.
ZTE Light with Pixel Qi screen: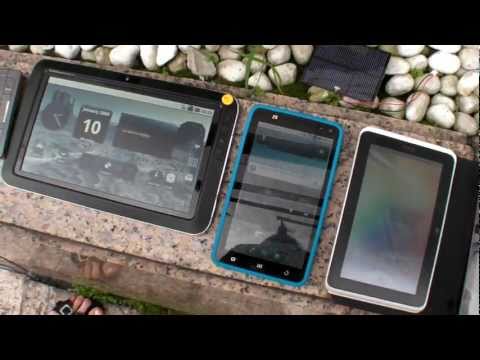 A couple more tablets on the way from Shizu. They've got one 10-incher and a couple of 7-inchers running on Samsung Hummingbird silicon (Cortex-A8 1GHz). Problem is you probably won't find these outside of Taiwan or other developing nations.
Shizu Pixel Qi tablets: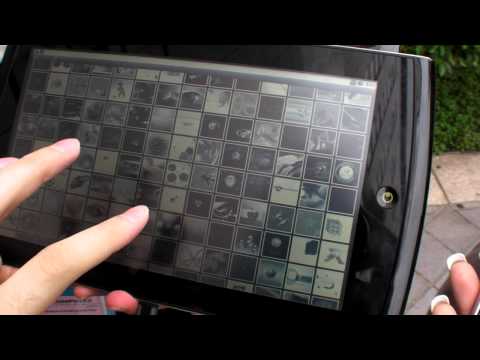 Another development that's "almost there" is solar powered tablets that have integrated solar panels around the screen bezel. A small off-the-shelf "high efficiency" solar panel that can easily be bought online for about $3 produces 1W of power, enough to power both the Pixel Qi screen (0.5W on a 10-incher in reflective mode) and the tablet silicon or you can recharge it during the day.
Solar panel talk: