Back in February, some company named OGT Mobile had their few internet seconds of fame when they teased a photo of a tablet on Twitter. The tablet once again showed up last month in a short video (further below) with the claim of being the "world's thinnest Android tablet" at 7mm thin. Now, the tablet has a name, the "Eros" along with an official promo video that promises this Slate will be "beyond magical" and "one of a kind".
Official promo video for the Eros tablet. Be warned you'll probably want those 42 seconds back.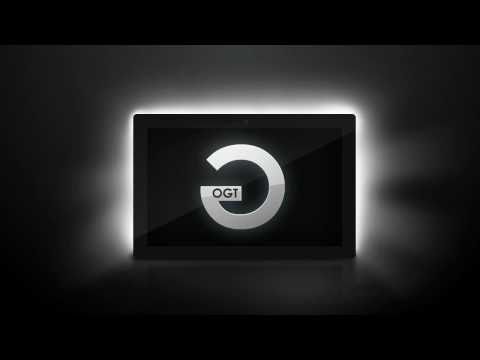 The only other thing that stands out besides the thinness in the specs is a 188 PPI display. No size mentioned but I'd assume it's 10-inch.
The specs as we know them – a 1GHz processor of some sort, microSD card slot, a 188 PPI display, 3MP and 5MP front and rear cameras and various models that include 16GB or 32GB internal storage with either Wi-Fi or 3G connectivity. It's 17mm thin and weighs 550g.
From April, short video (via Android Central) showing the tablet. Beyond magical to you?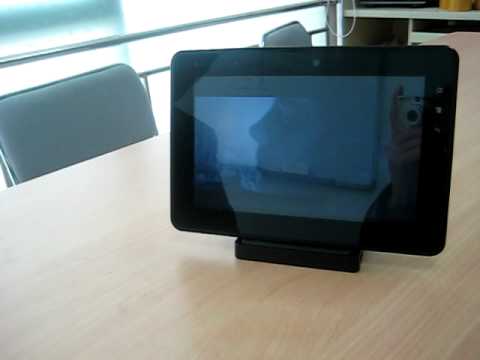 One of the images tweeted back in February:
Website: OGT Mobile
Via: Android Central