The ASUS Transformer is the most competitively priced tablets on the market and its got a detachable keyboard but it has come quietly onto the market. We've heard a whisper from a well informed source that ASUS is experiencing massive shortages on necessary components for the Transformer and can only produce very small quantities. So if you were wondering why this tablet wasn't heaped up on the shelves and pretty hard to find, this would be why.


According to our source the Taiwanese hardware manufacturer can only deliver 10,000 units a month of this 10″ Tegra 2 tablet. If you're extremely disturbed by this because you've been trying to hunt one down you'll be happy to know that ASUS is not ok with this and is seeking volumes of 300,000 units a month. It appears that component shortages will not be overcome until mid June so until then we've got a bottleneck and back log of orders.
To tease you just a little bit here is our hands on with the Transformer.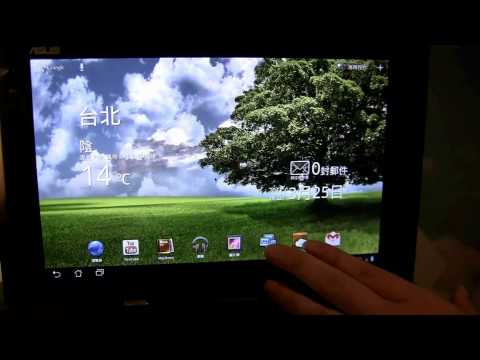 Via NetbookNews.de