Gartner has come out with its latest round of mobile computing predictions and its clear that they must be using a crystal ball to come up with their results. Roberta Cozza of Gartner is a self proclaimed "Mobile Device" specialists, produces regular Press Releases making predictions on the long term direction of the mobile computing ecosystem.


To remind you back in September we already knew about Windows Mobile 7, the problems between Nokia & Intel were already brewing and pretty much any smartphone hobbiest could have told you that Symbian was a dead end or at least loosing its luster. Even with these facts on the table Roberta made the following statement for a 4 year prediction:
The worldwide mobile OS market is dominated by four players: Symbian, Android, Research In Motion and IOS. Launch of updated operating systems – Such as Apple iOS 4, the BlackBerry OS 6, 3 and Symbian Symbian 4, and Windows Mobile 7 – will help maintain strong growth in smartphones in 2H10 and 2011 and spur innovation.
Now lets take a look at the numbers:

In case you missed it Symbian is going to account for 1/3 of the mobile computing operating systems on the market.
It gets really exciting, when we take a look at the numbers from April 7th, 2010 a mere 8 months after the above predictions.
So what happened to Symbian? Apparently Nokia experienced a whopping 30.1% drop in 2014 and now in 2015 they will only have 0.1% market share. Also sensational are the growth rates seen by Microsoft, no longer are they showing a downward trend in 2014 (only 3.9% market share) they are now set to move up to a staggering 15.6%! Lets not forget that Windows Phone 7 was already being showcased heavily in September and showed great promise as an OS.
We have to wonder how these analysts came to yield such power in the industry when they clearly lack a connection to. Atleast I know if blogging doesn't work out for me I have some old Chicken bones i can throw in the air to create some forecasts of my own.
Until then here's is a rant from Sascha Pallenberg about they very number's we quickly looked at above.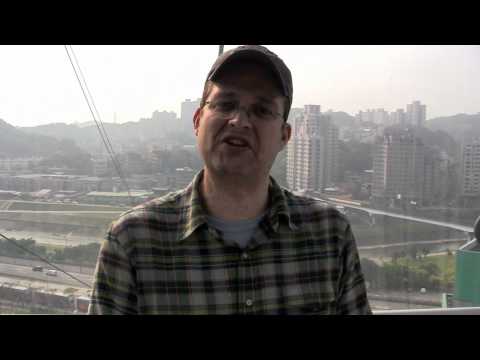 Via
Gartner Says Android to Command Nearly Half of Worldwide Smartphone Operating System Market by Year-End 2012
Gartner Says Android to Become No. 2 Worldwide Mobile Operating System in 2010 and Challenge Symbian for No. 1 Position by 2014