The CyrstalMark tests also yielded interesting results with a score of 37,648.  To give some perspective the Acer Aspire One D255 running the Intel Atom N550 scored slightly higher at 35,945.  AMD's last attempt at a low power CPU was the Athlon Neo MV-40 running ATI Radeon HD 3200 on the ASUS 1201T scored 32,813. Some other notable scores were the Memory at 5933 the HDD at 8100.  If you are just itching see all the numbers I flip through pretty much every page at the end of the video.
Next on the list and the question that is on everyone's mind is how does it handle HD video playback. We'll as I do love video I've shot the results so you can see for your self. If you're too lazy to hit play 720p locally using .mov played almost flawlessly, there was on frame drop that I noticed during when there was a pan across a the starry sky of the Hubble 3D trailer. When I tried 720p using mkv it was a disaster it was barely a video it was more like an abstract painting! I dropped the audio since I used Rhiannon's live in concert and didn't want to violate any YouTube copyright in case you were wondering. Surprisingly 1080p in .mov format played much better then the 720p mkv but having said that it was still not watchable. YouTube 1080p played flawlessly when I tried out the Planet Earth trailer.
Finally to end it off we played a few games. Live for Speed, Crysis and GTO all of which we played at 1024×600.  You'll see in the video that they all played with out a hitch.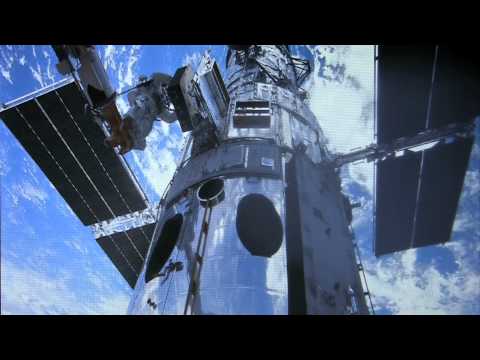 Pages: 1 2