Razer's taking a step up from gaming accessories to perhaps releasing a PC gaming device of their own – it's still at the concept stage right now though. Enter the Switchblade – dual 7-inch touchscreen displays in a clamshell form factor – very much like the Toshiba Libretto W105 / W100 except but with a few differences.
This is a gaming device, and what would a gaming device be without any physical, tactile controls? That's where the bottom touch screen gets configurable physical buttons placed on top that can be automatically reconfigured according to the game. Also, instead of CULV parts, the concept has an Atom processor in mind. No doubt it'll have Nvidia ION graphics but there's no mention of that.
The device measures 172 x 115 x 25mm, runs on Windows 7 and includes mini HDMI, USB 3.0, headphone and mic ports. Too early to mention price.
More info at razerzone.com
*Update – Our Hands on Video*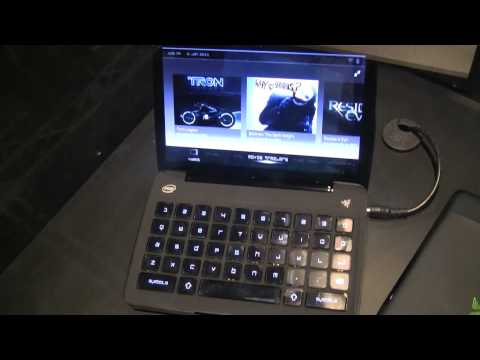 Promo video: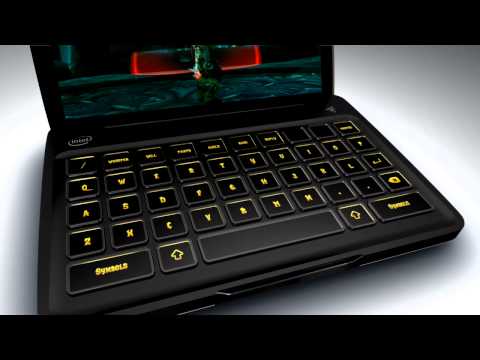 Source: Engadget