We've all heard about Notion Ink's Adam Tablet and its woes of coming to market. It seems the past few weeks have been particularly challenging for the company with so many naysayers doubting the companies claims. Bloggers and journalists a like haven't been particularly kind to the small start up some even accusing the company of vapour ware. But as harshly as some are judging the yet to be released tablet you can be sure the world has been watching closely because the technology they have promises would create a unique & competitive tablet.


Notion Ink has released a 6 minute video showing off what appears to be a snappy tablet experience. The video shows about half a dozen loaded apps while running through typical tablet usage scenario. One of the items demoed was the ability to launch applications such as the map application in full-screen mode, and there's a program launcher bar which you can pull up which zooms out to the middle of the screen. The software seems very responsive, and the video shows multitouch gestures such as pinch to zoom and two-finger scrolling working well.
We've also got a second video to peruse it is showing off more Eden UI, a speedy PDF reader, and the Adam's virtual keyboard and reportedly all shot in daylight showing off the Pixel Q1 Screen.
I think you should watch both yourself so that you can have an idea of what all the hype around this Adam is about. Notion Ink CEO Rohan Shravan has also given an interview with the Android Police which goes through a number of the basic questions. There isn't much that is revolutionary in the interview because at this stage in the game we all just want to see what is going to happen in January with its release.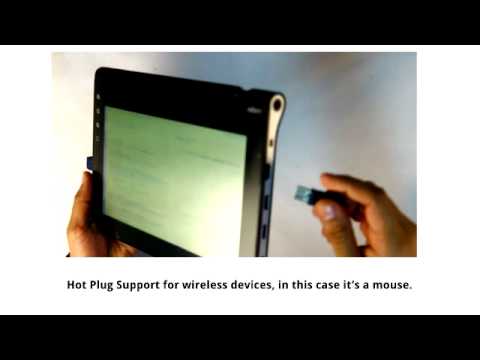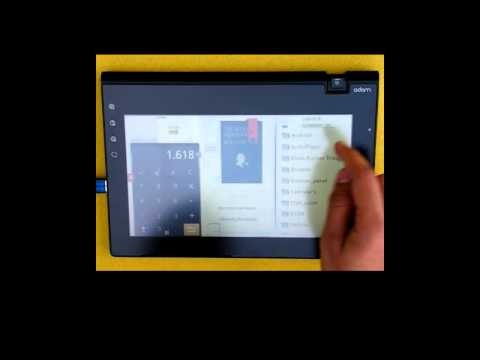 Via Gottabemobile & Engadget