Roland is over at the MeeGo Conference 2010 in Dublin and got to spend some time with MeeGo Linux 1.1 running on the Lenovo IdeaPad S10-3T Tablet-Netbook with Touch-Display. He gives you a short overview of the user interface and points out several of the issues that are still very apparent in the usability of the operating system.


I mean it is v1.1 but if you are thinking of downloading it, especially on a tablet you should know what you're getting into. There are issues with the scrollbar which when you are doing some surfing you'll want them to sort this out. Just like its pretty much a necessity to be able to scroll by placing your finger in the center of the screen and dragging the page.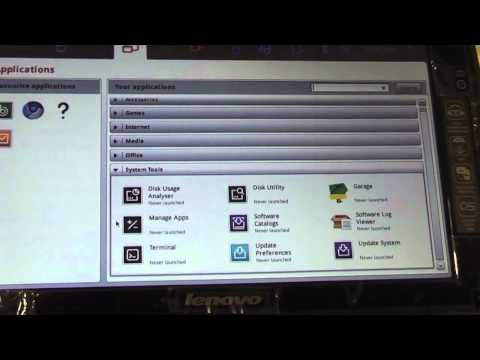 Lets not forget that MeeGo is going cross platform and the next the next iteration of MeeGo, v1.2, is planned for. Coming up the handset user experience and include support for cameras, backup/restore, platform security, and several other features. MeeGo 1.3 will bring compatibility with both CDMA and LTE, suggesting that we won't be seeing any MeeGo-powered devices on Verizon or Sprint for almost another year, at least.